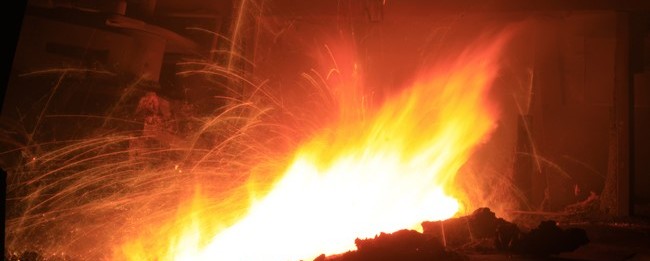 As a landlord, you can't control everything that happens on your property. However, you can implement rules, provide advice, and protect yourself by giving your tenants everything they need to be safe and secure. When it comes to preventing house fires, there are a number of things to keep in mind.
U.S. fire statistics
While the total number of house fires, related deaths, injuries, and costs have drastically diminished over the last decade, the truth of the matter is that fires still pose a major threat to landlords and their properties. According to the U.S. Fire Administration, the primary causes of residential building fires resulting in injury are cooking (36.8 percent), open flame (8.4 percent), unintentional/careless (8.1 percent), appliances (7.4 percent), and smoking (6.6 percent). Furthermore, residential fires account for the most deaths, injuries, and financial losses among all property types.
Looking at specific causes within the home, here are a few of the biggest culprits:
• Stovetops.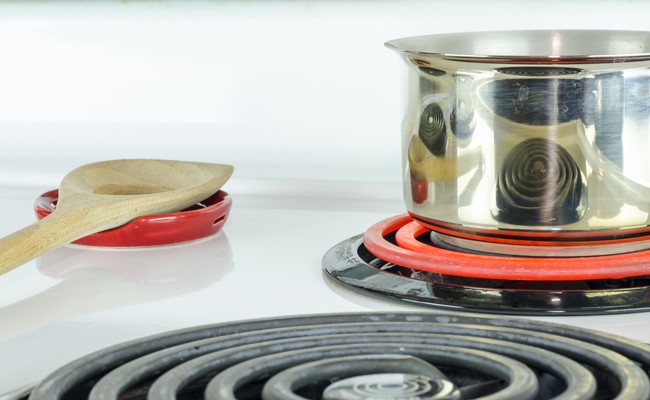 The large majority of home fires start in the kitchen with stovetops, ovens, or other appliances. Stovetops, in particular, cause fires when pans overheat and grease spills into open flames. It's also common for people to leave combustible items next to hot surfaces.
• Heating equipment.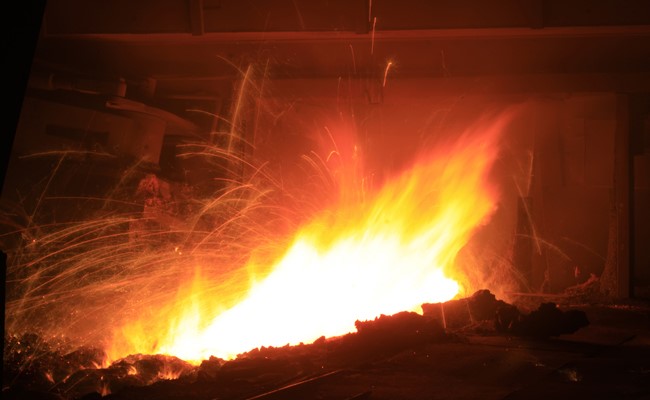 Portable heaters, furnaces, fireplaces full of firewood, and clogged chimneys can all lead to house fires if proper precautions aren't taken. Portable heaters should be a minimum of three feet away from other items at all times, furnaces need to be inspected each year, and chimneys should be professionally cleaned before the start of every winter.
• Candles.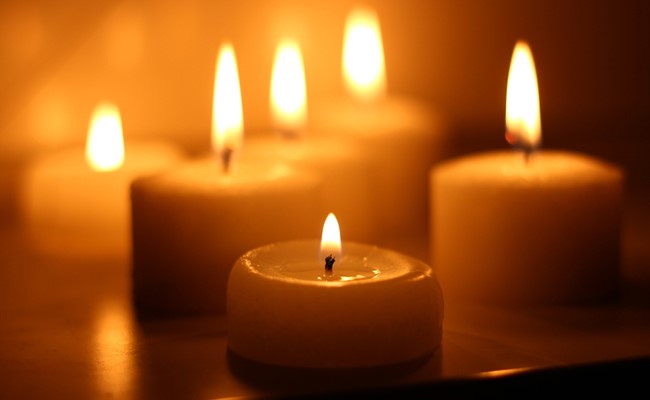 Everyone loves a nice smelling candle, but any open flame is potentially dangerous. Much like heating equipment, candles should be far away from combustible items and never left burning without direct supervision.
• Children. Curious by nature, children and fire don't mix well. It's important to keep this in mind when children live in your properties.
• Grilling. Finally, grilling on patios, porches, and decks can lead to accidental fires. This is especially true when dealing with propane grills.
Tips for protecting your properties
While you don't have complete control over your tenants and how they use your property, there are some tips and rules you can follow to both prevent fires and quickly deal with emergencies.
• Comply with local fire codes. For starters, paying attention to local fire codes and ordinances can ensure you're legally protected and tenants are safe. If you're unsure whether your properties meet the necessary standards, consider having a local fire inspector come by to check things out.
• Explain house rules. In addition to following local city and county rules, you need to set your own house rules for tenants to abide by. And when establishing rules, remember two things: (1) Put all rules in writing, and (2) Don't assume any tenant will read the rules – it's up to you to verbally explain them.
• Install and maintain smoke detectors. This will almost certainly be required by the local fire code, but smoke detectors and fire alarms should be checked every time a tenant moves out. In addition to testing whether or not they work, consider replacing standard batteries with 10-year lithium options for extended use. For added safety, installing carbon monoxide (CO) alarms in bedrooms and entryways can alert tenants when excess CO is present in the home.
• Place fire extinguishers in kitchens. At a minimum, you should have a fire extinguisher located in the kitchen. If you have properties with multiple levels, consider placing one on each floor. While a fire extinguisher may not be capable of combatting widespread flames, they can quickly control small outbreaks and may prevent large-scale damage. Let your tenants know where extinguishers are located and ensure they know how to operate one.
• Maintain a strict smoking policy. Under no circumstances should you allow your tenants to smoke on your properties – neither indoors or outdoors. Make sure you include very strict language in your lease agreement and follow up on any suspicious activity.
• Establish grilling rules. It may seem like a no-brainer, but you should explain responsible grilling practices to tenants (or disallow grilling altogether). Tenants should know how to check a propane tank for leaks and be required to keep grills a minimum of 10 feet from the home at all times. Furthermore, grilling should never be allowed on small patios or porches with direct overhangs or awnings.
• Clearly post an escape plan. If you have multi-family properties or apartment buildings, an escape/emergency plan is important. You should clearly post one in each unit and review it with tenants. You may also want to include emergency numbers and contact information on this sheet.
• Require tenants to carry insurance. It's not unfair to require tenants to carry renters insurance. Policies only cost a couple hundred dollars per year, but can help policyholders recover their personal items in the event of an emergency (fire, theft, natural disaster, etc.). Requiring them to carry this policy will give you peace of mind should anything happen.
• Encourage tenants to report issues. If a problem or issue doesn't directly bother them, most tenants won't mention anything to their landlords. However, this can be dangerous on your end if its related to something like an electrical issue or fire hazard. Give your tenants your contact information and encourage them to call you anytime they suspect something is wrong.
• Document everything. In addition to potential loss of life and property damage, fires often lead to legal issues. In order to protect yourself from potential lawsuits or penalties, remember to document all the efforts you've made to protect your properties and tenants from fire-related harm. By showing that you've lived up to your duties as a landlord, you should be able to fight off any legal threats.
Green Residential property management
At Green Residential, we've provided the Houston area with superior property management services for more than three decades. Whether you need a full-service property manager or want help with individual tasks like tenant screening or evictions, we can help. Please contact us today for additional information!