Being a landlord comes with dozens of unique benefits and advantages. However, if you aren't careful, you may also open yourself up to unnecessary risks. The key is to protect and look out for yourself, above all else. Have you taken the time and effort to protect yourself from future issues, legal disputes, and problems with tenants?

Tips for Removing and Reducing Risk
For new landlords looking to protect themselves, it's important to know where to look and who to trust. In most cases, you can learn the most from the landlords who have been in business the longest. Specifically, you'll want to find landlords in your area, as they likely have an intricate understanding of local laws, codes, and regulations. Generally speaking, here are some of the top tips and tricks for removing risks:
• Everything goes in writing.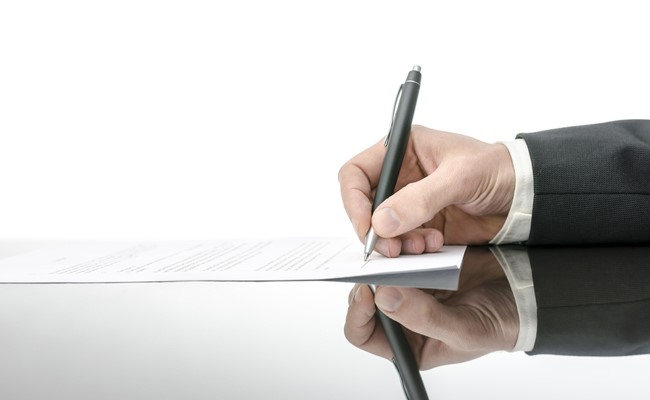 Absolutely everything needs to be in writing. In real estate, it's commonly said that if it's not in writing, it doesn't exist. This is the truth and should be remembered at all times. While it can be tempting to rush a lease agreement to a new tenant, you want to carefully ensure everything is included. From who can live in the residence and what activities are permitted, to when rent must be postmarked by and how delinquent payments are handled, only what's in writing is enforceable.
• Get the right insurance.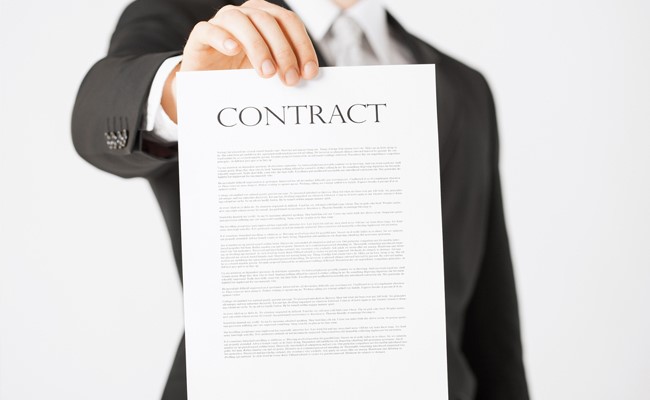 If you wait until an accident happens or loss has already occurred, it's too late. Get the right insurance policy in place from the start to protect yourself and your assets. Also, encourage tenants to sign up for renters insurance. The more insurance there is, the less likely you'll be held accountable for something that takes place on the property.
• Pay attention to the property.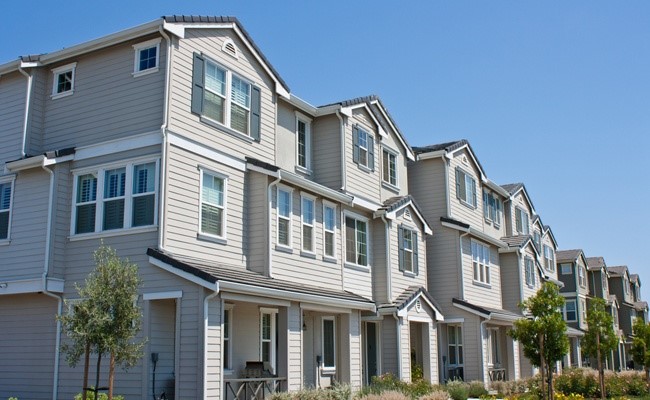 Again, waiting until something happens means it's already too late. Keeping your tenants safe requires you to keep up property maintenance and ongoing issues. If something is broken or potentially hazardous, have it inspected and take care of it. As a landlord, you must comply with the "implied warranty of habitability," which states your rental must be both in a "fit" and "habitable" condition prior to tenancy. Additionally, you must ensure the property remains both fit and habitable throughout the lease. Always stay familiar and up-to-date with local building, safety, and health codes.
• Don't ignore tenants.
Tenants can be frustrating, and that's common knowledge. However, you must always listen to them. If they claim something is broken or dangerous, attend to it immediately and take steps to prevent future issues. By not addressing something that a tenant points out, you are exposing yourself to legal action in the future.
• Screen tenants.
You can avoid many unnecessary risks by appropriately and effectively screening potential tenants. Instead of letting just anyone sign a lease agreement, make sure they are responsible. Do they have a job? Can they pass a background check? Do they have any prior history of evictions? These are all important questions to ask and research. Past behavior is best way to predict future actions. When screening tenants, require them to provide you with three or more references. At least two of those should be former landlords — as they are your best tool for gathering information.
• Safeguard your business.
While it's great to get everything in writing, it's only useful if you properly store and protect that information. If your documentation is in paper form, it's best to store a digital copy as well. Additionally, keep important paper documents off the ground and protected from moisture. For digital files, it's best to conduct regular backups and keep all virus software up to date. From an organizational point of view, clearly label all documents and keep files easily accessible.
• Handle evictions carefully.
Evicting a tenant is a serious matter and should not be started without carefully completing all of the legal steps required. Always consult a lawyer before evicting a tenant and ensure you have all written documentation in place before proceeding. As a side note, never threaten a tenant with eviction as a means of getting a rent check. The courts don't look highly upon landlords threatening tenants.
• Make your property handicap accessible.
While you might never have a disabled tenant, it's best to avoid potential problems by making your property handicap accessible. It's also important that you seriously consider all offers from potential tenants with disabilities, and do your best to meet their specific requests. Features you may want to include are ramps, grab bars, and lower kitchen cabinets.
• Understand security deposits.
Security deposits tend to get a lot of landlords in trouble. When drafting a new lease, carefully lay out all of the stipulations regarding the security deposit and how you will handle reimbursement. Prior to ending a tenancy, inform the tenant of how the security deposit will be handled and be sure to provide an itemized deduction list when returning the deposit.
• Develop relationships with tenants.
Sometimes it simply comes down to personal interaction. By developing a reputation as an honest, accommodating landlord, you can build trust and deter tenants from personally attacking you. When they are able to put a face to a name, they are less likely to file a lawsuit over a petty matter.
Let Green Residential Remove Some of the Risk
At Green Residential, we are more than a property management company; we can actually help remove some of your risk. Instead of handling all of the interactions with tenants, drafting contracts, soliciting rent checks, and other monotonous tasks that go along with being a landlord, let us take care of them. Our certified team of professionals knows how to carefully follow state laws, codes, and regulations and will care of your tenants and properties as if they were our own. For more information on our services, please don't hesitate to contact us today! We would love to show you what more than 30 years of local experience looks like, and earn your business in the years to come.