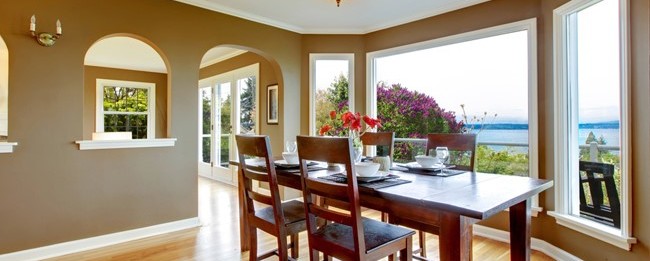 While the value of a property may increase over time, the home, apartment, or commercial building on it will naturally deteriorate. In order to increase the value of your rental properties and keep tenants satisfied, you need to perform regular renovations.
Just as important, you need to know which projects are cost-effective and which will drain your wallet.
Try these eight renovation tips
Of course you don't want to get carried away with home improvement projects for rental properties, because only some of the expenses will be recoverable or worthwhile. In most cases, though, the following tips will be helpful:
• Invest in durable carpet. For rooms that are heavily trafficked, it's best to invest in quality carpet and regularly cleanings. You probably don't want to buy the most expensive option on the market, but please take things like carpet fiber, stain resistance, color, and carpet pad thickness into account. It's also a good idea to have carpets professionally cleaned between tenancies to remove dirt and odors.
• Try hardwood floors.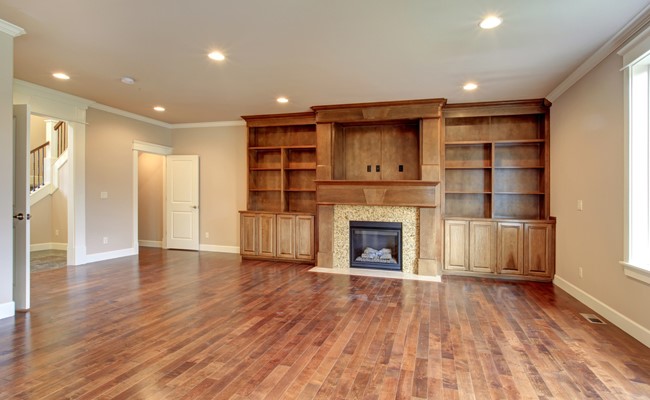 Unless you're thinking about selling the property soon, it's probably not cost-effective to install new hardwoods in an effort to eliminate the need for carpet. On the other hand, if you already have hardwoods, there's no sense in covering them up with a carpet. Hardwoods hold up better and don't need to be replaced nearly as often. If you do have hardwoods, though, encourage the inclusion of area rugs and protective pads for furniture.
• Add updated hardware. One of the cheapest and most cost-effective projects you can undertake is to update hardware throughout the home. From door handles and locks to kitchen cabinet knobs and light fixtures, you can touch up your entire property for a relatively small investment. If you want an idea of what tenants like, check out other updated rentals in the area and you'll see what's popular.
• Pressure-wash siding. Curb appeal, though most important when you're selling a home, also holds value for rentals. A simple pressure washing job to clean up siding and walkways is extremely cheap and can leave your rental looking like new.
• Build a kitchen backsplash. The kitchen is one of the first things a prospective tenant looks at, so you want to make a statement. Fortunately, kitchen renovations can be simple and cost-friendly. In order to make a good first impression, install a backsplash underneath and around cabinets. If you don't want to deal with the mess of individual tiles and mortar, you can also find backsplash adhesives that stick onto the wall.
• Invest in new countertops.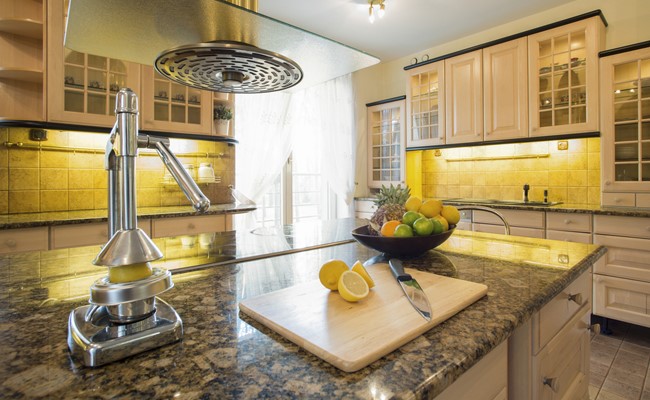 Another good kitchen renovation is to replace old counter tops. Depending on the material you want, counter tops may run anywhere between $15 and $75 per square foot. Something on the higher end of this range won't bring much return, but a nice granite counter top below $35 per square foot should be enough to make a proper statement.
• Consider lighting.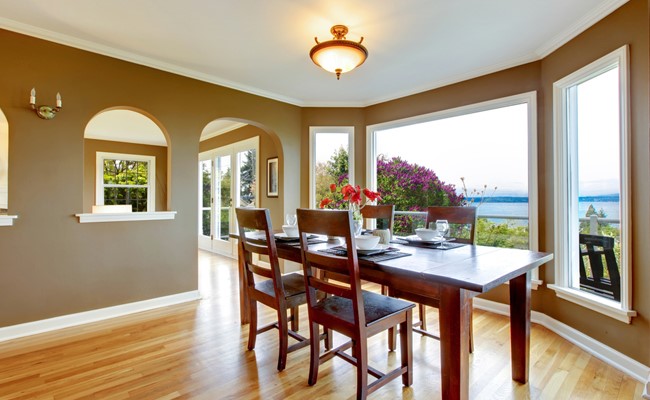 Kitchen, bathroom, and living room lighting are often overlooked, but they're valuable. In the kitchen, a small investment in track lighting underneath cabinets can make a statement, while recessed lighting in the living room adds a new level of ambiance. In the bathroom, a nice lighting fixture with a dimmer switch is appealing.
• Remove constricting walls. When it comes to rental properties, one of the biggest complaints tenants have is with regard to space. Usually, there's not enough closet storage, or the layout feels crowded. By removing constricting walls and opening up the floor plan in the central parts of the residence, you can make your rental considerably more appealing.
The ideal time to take on these projects is immediate after purchasing the investment or in between tenants. However, it's always better to be proactive and keep existing tenants satisfied.
If a tenant makes a big deal out of a small issue (such as hardware or lighting) addressing it immediately can score you some points and strengthen your tenant-landlord relationship.
Don't attempt to take on every project at the same time, however. Home improvement projects always take longer and cost more than you originally anticipated.
It's okay to spread out the jobs over an extended period of time. You don't want to back yourself into a financial corner.
Bonus: avoid these projects
As a bonus, we'd like to offer some advice on home improvement projects that aren't worth your time. Here are three that stand out from our experience:
• Additional bathroom. According to Stephanie Huskey of Movoto, the cost of adding a new bathroom can run anywhere between $21,695 to $40,710. And regardless of the materials or design you use, you'll likely be able to recover only around 53 cents for every dollar you spend. In other words, you're going to get no more than a $10,000 to $20,000 return when you eventually decide to sell. The only exception to this is if you decide to add a master bath where one previously did not exist.
• Home office remodel. Secondly, a home office remodel is never a good idea. By converting a room into an office, you're assuming that tenants would prefer to have a work space as opposed to an additional bedroom. Tenants can easily turn a bedroom into an office if they prefer, but there's no sense in constraining the situation from the start.
• Expensive appliances. Many landlords and real estate investors may argue this point, but expensive appliances really aren't worth the trouble in the majority of rental markets. Unless you deal with high-end tenants, most won't know the difference between a $1,000 refrigerator and a $5,000 model. In addition, repairs are usually more costly for nicer models than they are for cheaper ones. Trendy appliances and stainless steel finishes have a lot of superficial appeal, but don't assume they're going to increase your rent or resale value on their own.
Green Residential
At Green Residential, we provide professional property management services for real estate investors and landlords across the Greater Houston Area. With decades of experience, we have the skill and expertise to handle everything from single-family homes to 150,000-plus square foot office buildings.
Whether your needs are small or large, we can guarantee first-class service. For additional information regarding our services and why we want to add your properties to our management portfolio, please contact us today!