Being a landlord is unlike any other title or responsibility in the world. While there are plenty of industries that come with risks, real estate is one that carries a particularly high price tag. Not only are there professional and personal responsibilities, but you also have to avoid financial and legal issues in order to stay afloat.
When it comes to real estate, you aren't just dealing with physical properties. There's a mixture of emotion, money, and legalities involved. Even one slip up or mistake can leave you in a world of hurt. Keeping this in mind, let's highlight a few of the top traps and pitfalls common for unseasoned landlords.
Setting the Wrong Rental Rate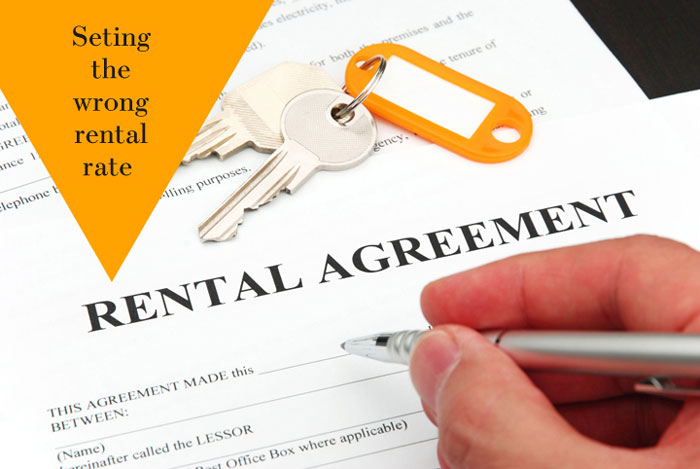 Cash flow is obviously one of the most relevant indicators of whether or not a particular rental property is performing well. And while you can make any number of tweaks to improve cash flow along the way, there's one issue you can't easily overcome: setting the wrong rental rate.
If you set your rental rate too high, you'll find it incredibly difficult to attract tenants in the first place. This limits the number of people you're able to target and ultimately produces abnormally high vacancy rates.
If you set the rental rate too low, you won't have any trouble finding tenants. However, you'll end up working with razor-thin margins that limit your revenue and kill your investment.
Taking a DIY Approach to Major Repairs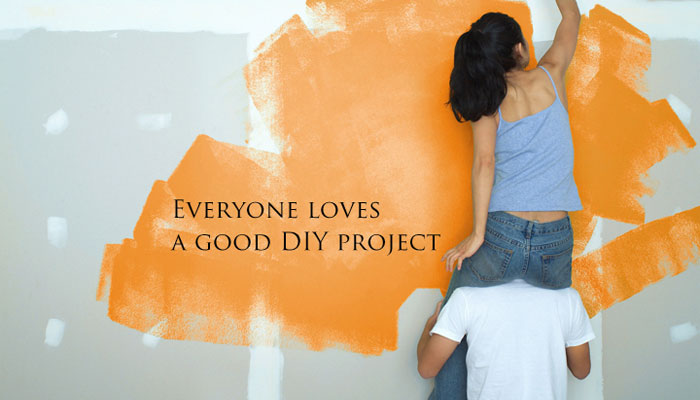 Everyone loves a good DIY project – especially landlords. There's something intrinsically satisfying about getting your hands dirty and fixing something without having to call on a professional. However, there's also something to be said for hiring a qualified contractor to deal with important repairs and renovations.
While you can certainly handle things like painting walls, installing hardware, and fixing leaky faucets, there are plenty of other jobs that require a professional. These include things like: removing trees, roof repairs, electrical work, invasive plumbing repairs, and siding installation. It's worth every penny to hire a licensed and insured contractor for these jobs.
Failing to Solidify Crucial Elements of the Lease Agreement
The importance of a well-articulated and comprehensive lease agreement cannot be overstated. While you may feel like you can trust your tenant, don't let personal emotions dictate how you handle official legal documentation.
As we discussed in a previous blog post, there are nine essential items landlords always need in writing. If you don't get this information in writing, you could ultimately face legal issues down the road. As they say, better safe than sorry!
Not Conducting Thorough Inspections
Inspections are very important. And while you may have every intention of conducting thorough inspections on your properties, it's amazing how frequently they get pushed to the back burner once landlords get comfortable with their tenants.
For starters, you need to conduct periodic and random inspections throughout a tenant's entire lease agreement. You don't have to show up unexpected, but there's also no need to give them weeks to prepare for your visit. (Tenancy laws vary by state, so review the legalities before dropping in.) A simple 10-minute drop-in can help you stay on top of any issues that arise.
Obviously, you'll want to conduct a comprehensive inspection once a tenant moves out (and prior to returning their security deposit money). While it may feel awkward to conduct a meticulous inspection, you can't afford to gloss over anything. Turn over every stone, otherwise you'll end up footing the bill.
Renting to Close Friends and Family
It's never a good idea to mix business relationships with personal relationships. While you may have a prospective tenant who's a friend or relative, it's best to avoid these situations. When you have a close friend as a tenant, you're more likely to be lenient on things like late rent payments, repairs, and standard policies. It's best to remove yourself from the situation as much as possible by going with random tenants.
Asking Discriminatory Questions
The federal Fair Housing Act prohibits landlords from refusing to rent property based on discriminatory issues like race, religion, sex, gender, familiar status, or disability. The issue is that it's fairly easy to violate these rules without even knowing it. There are rules regarding which questions you can ask, and a failure to understand the intricacies of these restrictions can be disastrous.
Ignoring Eviction Laws
There are very specific rules when it comes to evicting tenants. You can't simply kick someone out for failing to pay their rent. There's an entire process that must take place and you have to contact the appropriate parties. Before throwing a tenant out, make sure you give adequate termination and pursue a court order.
Attempting to Self-Manage Your Properties
The biggest trap you must avoid is the temptation to self-manage your properties. While it may seem easy enough – especially if a good tenant has spoiled you in the past – property management takes a lot of time and effort. You have to be on call and repeatedly deal with little issues and conflicts that aren't worth your time. Keeping this in mind, it's best to hire a professional property management company. Any fees you pay on the front end will be beneficial on the backside.
Get a Free Property Analysis Today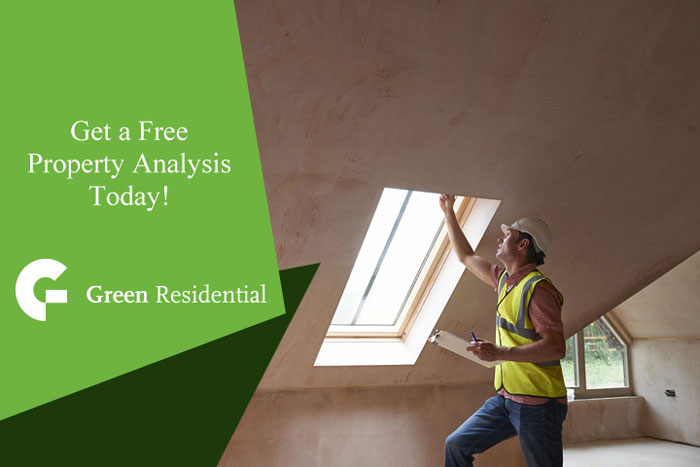 At Green Residential, we understand the ins and outs of what it takes to be a successful landlord in and around the Houston area. Unfortunately, this means we've also seen what happens when landlords make critical mistakes that land them in legal, financial, or professional trouble.
If you want to avoid the issues highlighted in this article, then it's imperative that you know exactly what you're doing every step of the way. When you work with us, you'll get professional guidance, expertise, and protection. We handle everything from contract drafting to property inspections. Contact us today and we'd be happy to provide you with a free property analysis.