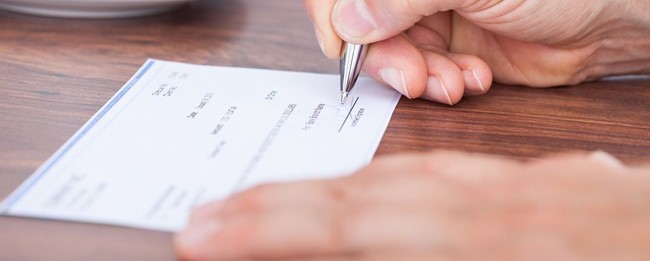 As a landlord, your greatest protection comes from having everything in writing. If something's not in writing, you're not fully covered.
That means you need to pay very careful attention to rental agreements and what is and is not contained within them.
Get it in writing!
While a contract doesn't necessarily have to be in writing to be enforceable — verbal confirmation and agreement among two or more parties is sometimes enough to constitute a contact –it greatly increases the chance of it being enforceable in a court of law. Otherwise, the dispute is left up to the verbal testimonies of each party and potential witnesses.
Furthermore, according to Chris Hinson of AllLaw.com, "Regardless of whether a contract does or doesn't have to be in writing to be enforced by a court, having a written contract can really help you stay out of court altogether." This, in and of itself, is enough reason to get contracts in writing … even if you're confident you would receive a favorable verdict in a trial.
Going to court is costly, time-consuming, and always better to avoid.
Landlords need the following in writing
When it comes to real estate, and lease agreements in particular, landlords should seek to include the following clauses and elements at all costs. If you can't get the tenant to agree to a lease that includes each of the following, you're better off starting the search process over again.
• Every tenant's name.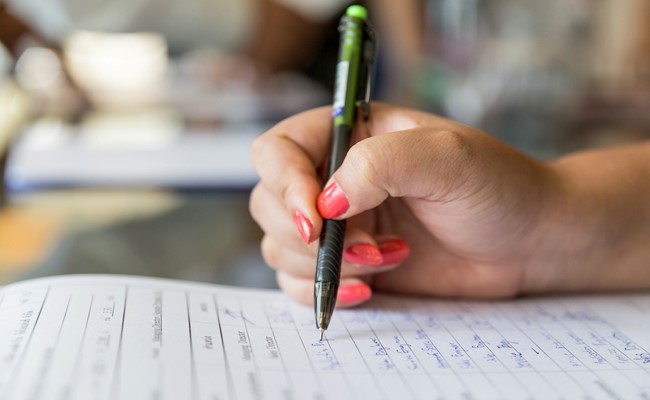 While getting small children to sign their name on a lease agreement may be overkill, you should require all adults living in the rental property to provide their signature. Not only does this allow you to collect rent from any one of the tenants legally, but it also gives you the right to terminate the entire lease if any or all of the tenants violate the terms. Along these same lines, it's wise to include a clause that clearly states no additional people are allowed to live on the premises without first notifying the landlord.
• Rent amount.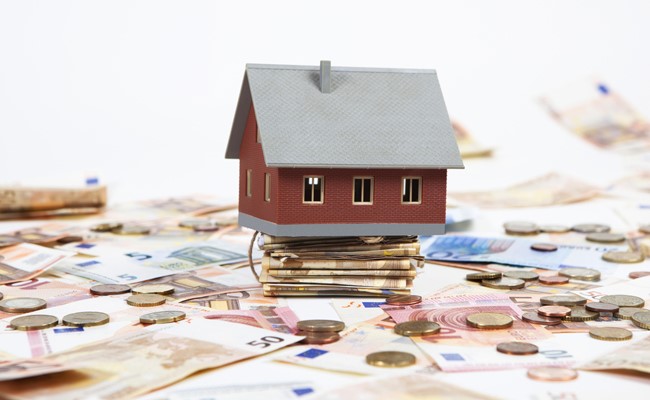 This is a critical item in the lease agreement. Not only do you need to state how much rent is due each month, but you should also address things like when rent is due, applicable late fees, grace periods, acceptable forms of payment, and provisions for potential rent increases.
• Length of lease/renewal terms.
The difference between a month-to-month and fixed lease can be night and day when it comes to increasing rent, finding new tenants, and more. If a time period is not specified, it will be up to the common law of the state to define it.
• Deposit details.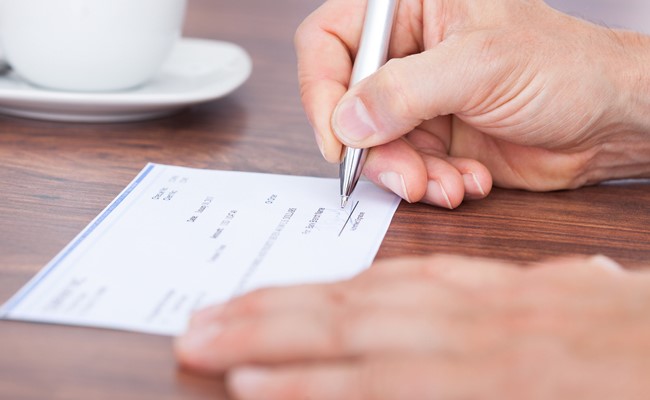 Few things cause more trouble at the end of a lease than deposits and upfront fees. Make sure you clearly state whether or not the deposit is refundable, in what way(s) the deposit can be used, and how it will be returned after the tenant moves out. It's also wise to consult with state laws prior to writing this clause, because there are certain time restrictions with regard to how and when you must return a refundable deposit.
• Pet policy.
It's best to be as specific as possible about your pet policy. If you do choose to allow your tenants to have pets while living on your properties, it's necessary to set restrictions (based on size, breed, type, etc.) and clearly outline who is responsible for what (such as property damage, noise complaints, etc.). If you're hesitant to allow pets, you might even include a non-refundable initial deposit and monthly pet fee.
• Right to entry.
While the property is still technically yours, you need to specify under what conditions you're allowed to enter the apartment or home. You'll need to look at local laws regarding this issue, because they often fluctuate from area to area.
• Maintenance responsibilities.
Unless otherwise specified, all maintenance, repairs, and damages will fall back on you. That's why it's important to write out the tenant's responsibilities clearly in the lease agreement. In most cases, the tenant is asked to maintain a clean and sanitary living space, required to contact you when something breaks, and prohibited from permanently altering the property without permission. You may want to get even more specific and tack on to each of these.
• Subletting clause.
Do you have a policy on subletting? You need one in writing, and it should allow you to accept or decline a tenant's request for permission. It's also best to include a caveat that allows you and the existing tenant to terminate the lease and start from scratch with the new tenant. Otherwise, your tenant becomes the landlord to the subtenant, and you lose some level of control over the situation.
• Termination details.
Finally, don't forget about the all-important termination clause. This outlines the rules regarding when and how you're able to end a lease, as well as what happens during and after the process. As is the case with other clauses, be very careful with your wording and pay attention to state requirements on evictions and terminations.
What do you think? Are there additional elements or clauses you prefer to address in a lease agreement? If so, you can add those on as well. The more detailed and clearly written the agreement is, the better protected you'll be should a problem arise.
Regardless of what you do and do not include in your lease agreement, it's always wise to have a legal professional review anything you put in writing. Something as simple as a pronoun or comma can completely change the meaning or legality of a clause.
It's never advisable to draw up contracts on your own, and handing off the process to a lawyer can give you better protection and peace of mind.
Contact Green Residential today!
At Green Residential, our experienced staff and qualified leasing agents use lease contract forms promulgated by the Texas Association of Realtors to ensure everything is organized and legal. For additional information on our other property management services, please don't hesitate to contact us.
We've been the premier property management company in the Houston area for the last 30-plus years and always look forward to working with new clients.