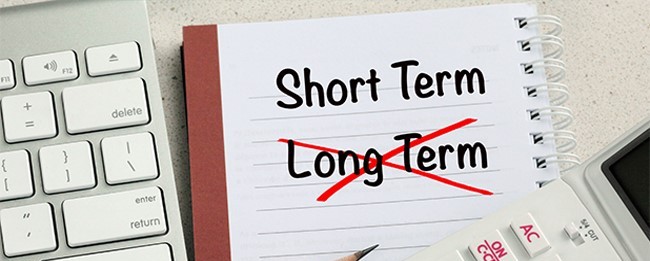 Houston can be a great destination for snowbirds – older adults who move south for the winter to escape the cold – but successfully navigating the market to attract snowbirds can be a challenging undertaking. After all, what do you do with your rental property the rest of the year?
This, and other questions, often trouble landlords interested in working with snowbirds. And while the concern may be a valid one, the snowbird population constitutes a generally reliable and responsible category of renters who make ideal tenants. This alone may make diving into the snowbird rental market worth the risk. Here's what landlords who are considering targeting snowbirds need to know.
How To Reach Your Market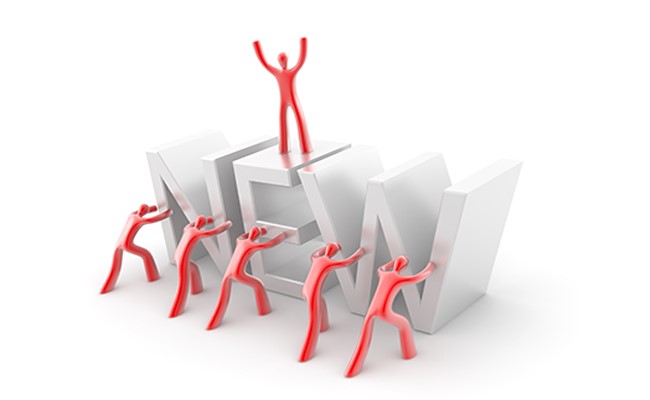 Part of what can be challenging for landlords who hope to include snowbirds in their business strategy is that snowbirds aren't locals looking to move to another area home. Rather, snowbirds often travel a significant distance in order to enjoy a warmer climate in the winter months. This fact often throws a wrench into the traditional marketing strategy.
In order to rent to snowbirds, it's important that you reach out and advertise in the regions they live in. Talk to other landlords, research travel destination trends, and advertise in their local papers. Start this process well in advance of the winter months – snowbirds like to have a plan in place. Additionally, this strategy allows landlords to be certain about their income stream in the coming months, eliminating the daunting prospect of financial uncertainty.
Think Access


Accessibility is an important concern when trying to rent to snowbirds, and the concept includes two different, yet vital issues. First is the literal idea of physical accessibility. Are there stairs that will need to be navigated? Are the doorways wide enough for a wheelchair? Be clear with potential tenants about any barriers to movement or navigation that they may encounter if they choose to rent your property.
The second side of the accessibility coin returns us to the technical side of rentals. Specifically, because snowbirds are not physically located in the region they are renting in, it can be hard for them to physically inspect the property. You can facilitate this process as a landlord by offering video tours. Video tours are an ideal way to give potential renters a feel for the property and they can even be set up to run on their own through your website. By recording a tour, potential renters experience the home and landlords swing open their doors in welcome.
Managing Short-Term Rentals


Different areas have different rules about short-term rentals, but this is precisely the segment of the market that snowbirds rely on. At most, snowbirds will typically travel for two to three months, though some may stay longer depending on their lifestyle and the distance they've traveled to find warm weather. Often, your best move as a landlord is to price and market your rental on a weekly basis. In some cases, this will also allow you to rent your property to more than one tenant depending on travel schedules and renter needs.
Another factor in managing short-term rentals involves offering yourself as a resource to your renters. Unlike people permanently moving to an area who have time to explore the area, snowbirds want someone to highlight the major attractions and activities, as well as important local resources, like hospitals. This is their time to kick back and have fun, and doing the research in advance can also help you to develop talking points for advertising your property.
When setting up your rental property for snowbird rentals, try compiling a list of regional highlights, as well as a resource list for emergencies that you can provide to short-term renters. Good will like this will make the snowbirds you rent to more likely to come back and recommend you as a landlord to their friends. In fact, recommendations from friends are one of the top ways that snowbirds find rental properties.
Other Snowbird Rental Considerations
In order to effectively market your property to snowbirds, there are a number of things you might do differently for short-term rentals to appeal to this sub-group of renters. One of the most important things you should do is to furnish your property. This may feel like an exorbitant amount to spend to attract short-term renters, but in fact, it is a necessary cost when it comes to bringing in snowbirds. Renters who are staying for only two or three months don't want to purchase furniture or strip their permanent home for a brief stint away.
You don't have to furnish your rental property elaborately in order to attract snowbirds. The most important thing is that the essentials are there. Since this is a vacation rental in most regards, choose a décor that corresponds with your region. This can also help you to market the property as a short-term summer vacation home to a different community of travelers arriving in town.
Does Airbnb Reach Snowbirds?
Airbnb rentals have taken off with many groups, but when it comes to snowbirds, the platform is less than ideal. Many members of this age group will be unfamiliar with the site and will overlook any efforts you make in that arena.
Instead, save Airbnb for short-term summer rentals. Snowbirds come for the winter, but unless you are renting your own home in the short term, you'll still need something to do with your property all the other months of the year. Summer travelers or students on Spring Break are far more likely to use the site, so save your energy and forget seeking snowbirds there.
Rent The Right Way
At Green Residential, we understand what it takes to successfully rent your property in the long and short-term. With a mission of supporting Houston landlords, our team of experts can help you effectively manage your property, big or small. Contact us today to discuss your property management needs and learn what Green Residential can do for you. We aim to make you happy, because happy landlords make happy tenants.