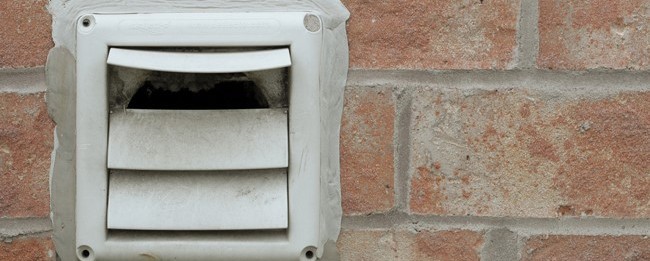 You always hear people talking about winterizing their properties for the cold months, but aren't there also things that need to be done to prepare a rental property for summer? There are indeed … and you would be remiss to neglect them.
The race for summer rentals
Summer is one of the most active times of the year for the real estate market. College students move to new cities for internships and jobs, new graduates hit the workforce, families become interested in moving once the kids are out of school, and everyone in between may find a reason to relocate.
If you're a landlord, this makes the summer a potentially lucrative period, and you should do everything you can to prepare your properties for an influx of activity. This means anything from physically preparing a home for the heat to effectively marketing your listings to the right target market.
Tips for making your rental summer-ready
First, let's look at some simple, yet useful tricks for "summerizing" your properties so they can stand up to the heat and keep your tenants comfortable and content.
• Inspect your air conditioning unit.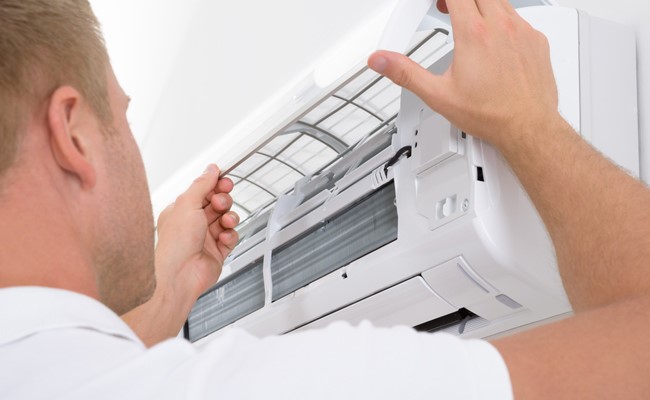 With warm to hot temperatures right around the corner, you don't want your tenants to be without cool air. By inspecting your central air-conditioning system and fixing any issues, you can keep everyone happy and comfortable.
Start by changing the filter, which is typically located in the blower unit where the unit meets the return duct. Though it's cheap and easy to replace, a clogged filter can lead to expensive damage if the cooling coil ices up.
Next, make sure the exterior condenser has room to breathe — literally. There should be a minimum of two feet of clear space around the unit. In order to satisfy this requirement, you may need to trim shrubs, clean up debris, or remove low-hanging branches.
• Analyze interior ductwork and airflow.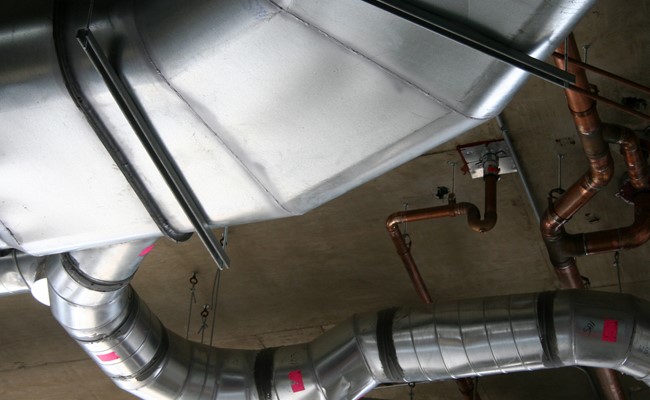 After making sure the air conditioning unit is in good working condition, you'll want to head inside and check out a couple of additional items. First off, check to see that all air vents are open and free of obstructions, such as rugs, furniture, and frames.
Second, it's worth looking at the ductwork. If you notice any mold or excessive dust, it would be a worthwhile investment to hire a specialized cleaning company to take care of that.
• Prep windows and doors.
It's important to look at windows and doors from both the cosmetic and structural points of view. Aesthetically, it's a good idea to trade out dark, thick curtains for lighter solutions that allow sunlight into the interior.
Structurally, you'll want to look around windows and doors for any signs of gaps or leaks that could potentially let hot air in and cool air out. Depending on the size of the gap or leak, you might be able to fix it with caulk or weather stripping. If window screens are torn or ripped, this tutorial can show you how to fix them cost-effectively.
• Test smoke detectors and security systems.
While this isn't necessarily a summer-specific tip, it's as good a time as any to test smoke detectors and security systems and ensure they're functioning properly. Even if they're in good work order, consider replacing the batteries to extend their useful life.
• Clean out dryer vents.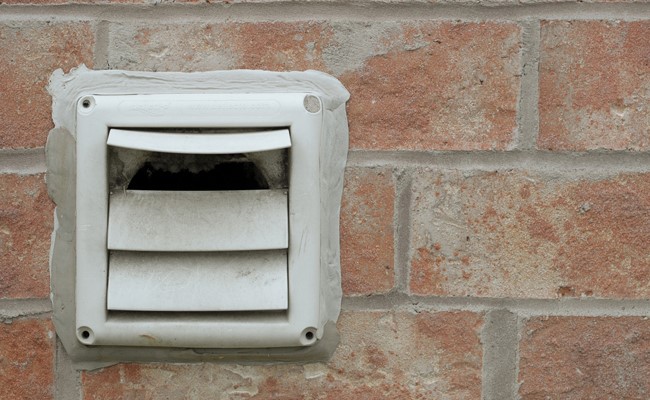 According to the U.S. Fire Administration, approximately 16,000 dryer fires occur each year as a result of issues like clogged dryer vents. These result in hundreds of injuries, dozens of deaths, and more than $75 million in property damage. The beginning of the summer is a good time to unhook the dryer duct from the wall and thoroughly remove dust and lint.
• Remove dust from fans.
Most people don't use ceiling fans during the winter, and that allows dust to build up on top of the blades. Your tenants may experience an embarrassing downpour of dust when they turn on the fan for the first time in summer. A simple dusting of the fans can prevent this from happening.
• Attend to landscaping needs.
One of the benefits of winter is that you don't have to deal with as many landscaping issues as you do during the spring and summer. Once the warm months come along, however, you'll need to make up for lost time. Simply cutting the lawn, trimming shrubs, pressure washing dirty surfaces, and planting fresh flowers can make your property much more attractive and desirable.
How to market summer rentals
Once your properties are fully prepped for summer, it's time to attend to the business side of things: namely, marketing and advertising. In order to make your listing stand out from the dozens or hundreds of other rental properties in the area, consider outdoor staging.
In addition to any landscaping you do, try to focus on the details. This includes sprucing up the front porch or entryway, adding subtle touches like a welcome mat, washing windows, and applying a fresh coat of paint to chipped columns or windowsills.
If your property is a single-family home with a backyard, you have a number of opportunities to impress. A simple investment in an attractive patio furniture set can enable tenants to envision the property's livability and potential. Firing up the grill during showings can bring all the senses together and give you an opportunity to spend more time talking with interested parties.
Whatever you decide to do, make sure your marketing efforts are personalized and detailed. Go beyond the cliché use of lemonade and cookies and find cost-effective ways to make a unique statement.
Summer is the best time of year to showcase your properties to renters, so don't miss out this year because you're unprepared.
Team up with Green Residential
At Green Residential, we love the summertime. In addition to the beautiful weather and family vacations, we treasure the warmer months because it means lots of activity in the local Houston real estate market.
If you're looking for an experienced property management company to assist you with things like tenant screening, rent collection, maintenance and repair coordination, and other services, please don't hesitate to contact us today.
We would be happy to show you why landlords and real estate professionals have trusted us with their properties for more than three decades!