To furnish or not to furnish – that is the question every landlord faces when considering how to market their rental property. While there is no simple answer to this question, there are a number of good reasons to furnish your apartment. Here are 6 ways landlords can benefit from furnishing their rental properties and some consideration of the downsides.
1. Furnishing Narrows Your Target Market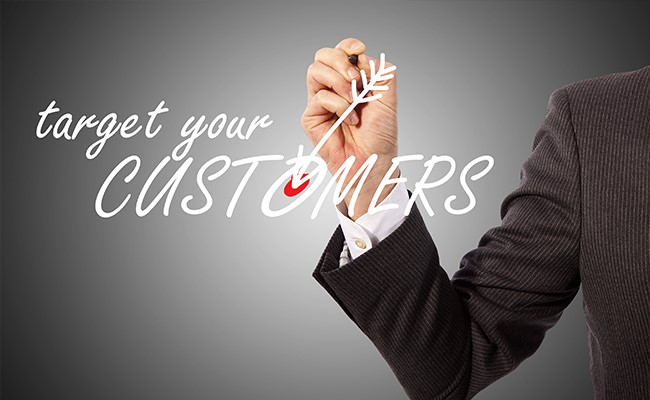 Pre-furnishing your rental properties is a great way to target a specific group of tenants as your ideal occupants. In particular, furnished rental properties appeal to people moving from a significant distance as well as young tenants renting their first apartment. For these groups, transporting furniture cross-country or buying an entire apartment worth of furniture at once may simply be out of the question due to cost. A slightly higher rental rate per month is often much more manageable.
2. Furnished Apartments Rent For More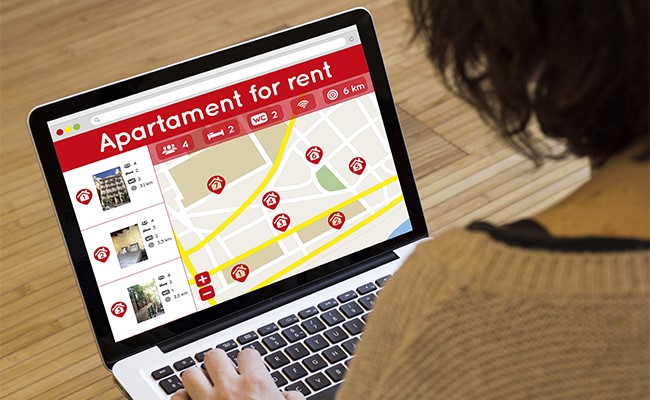 Furnished apartments are in high demand, and the combination of convenience and limited availability means that these apartments list for more on the market. While there is obviously an initial financial outlay to furnish these apartments, that amount can be quickly recouped by increasing the rent.
What's more, by choosing your furniture investments carefully – selecting items that can hold up to wear and tear and will last for years – landlords can easily make a significant additional profit by furnishing an apartment. Even with the need to occasionally replace certain staple items like tables and chairs, the overall financial picture tends to benefit landlords.
3. Furnishings Can Be Tax Deductible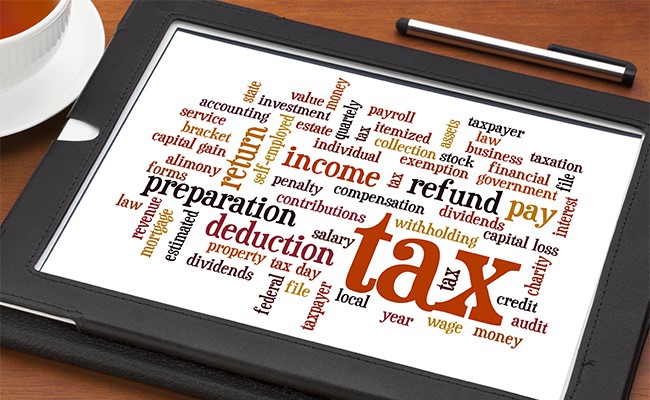 As an independent business owner, landlords can benefit from certain tax breaks and deductions. By choosing to furnish your rental property, you are investing in a consumable product necessary to your business, and the purchases can typically be deducted as business costs. Since self-employment taxes can be otherwise onerous, most landlords are looking for any benefit or break that can save them money. Furniture investments can be just the break you need.
4. Pre-Furnished = Pre-Staged
One of the challenges that comes with advertising apartments for rent stems from the issue of staging. Staging is the process of setting up a property with furniture and accessories that will make it look appealing. Often landlords don't have many options when it comes to staging – they either take pictures of whatever the current tenant has put in the apartment or display only images of empty rooms. Neither of these make for great marketing. When you choose the furnishing, you also control your public image.
5. Décor Creates A Standardized Identity
As a landlord furnishing an apartment, you have many potential options. Some landlords may choose generally neutral items – brown couches, wood tables, neutral carpeting, and an overall beige look. Other landlords, however, take advantage of pre-furnishing apartments by offering furniture with thematic features, often reflecting the local culture. For Houston landlords, then, décor choices inspired by the Wild West with urban inflections can make rental properties stand out from the pack.
6. Furnishing Can Reduce Maintenance Needs
It's remarkable how much damage moving furniture in and out of an apartment can cause to the structure. Whether its chips and dents in the walls, carpet wear and tear, or scraped tiles, moving furniture is a hazard. This is especially the case when tenants attempt to move large pieces of furniture into a small apartment not built to handle them. Many landlords who pre-furnish apartments find that the property maintenance needs are greatly reduced, and that also means reduced costs for you.
The Downside Of Furnishing
While furnishing your rental properties can yield great benefits for landlords, there are certainly reasons to skip furnishing and allow your tenants to take on that task. One of the most obvious reasons is related to upkeep. As a landlord, you already have extensive cleaning responsibilities when transitioning between tenants. By adding furnishings to the mix, landlords will also need to steam clean couches, check tables and chairs for damage, and decide what to keep, what to clean, and what to replace entirely. Many landlords simply aren't interested in taking this on.
Another reason some landlords resist furnishing their properties is because they don't want to manage irresponsible first time renters or short-term vacation rentals that can impinge upon space that could otherwise be occupied by a long-term tenant. By leaving properties unfurnished, landlords can narrow their potential rental pool to those who have experience renting and are choosing a place to settle down.
Some landlords choose to furnish their apartments in order to open up more options – they can provide both furnished and unfurnished properties and attract a more diverse group of potential renters. Since the market for furnished apartments isn't saturated, typically they remain in high demand. Unfortunately, in some cases, unfurnished apartments simply rent more quickly and in these cases landlords may find themselves having to store what furnishings they've purchased. While storage space for one apartment's furniture may not be a huge cost in the grand scheme of things, it can feel unnecessary and frustrating when landlords find themselves shelling out for garage space.
For landlords sitting on the fence about this issue, there is an option between furnishing your rental properties and leaving them bare: providing just the essentials. This strategy is a good one because it places some responsibility on the tenant while also easing their transition and increasing rental income. Landlords who provide a few lamps, a couch, a mattress, and a table and chairs also cultivate goodwill on the part of their tenants, while still allowing tenants to make the space their own.
Leaders In Property Management
If you're a Houston area landlord who needs property management assistance, contact Green Residential today. Our team of property management experts can help you to decide how to best situate your rental properties to attract tenants and keep them happy. With years of experience, we can guide you to the perfect solutions to make your property stand out from the pack.