When we think of snowbirds, most people automatically associate the term with Florida, conjuring up a vision of retired citizens of the north flocking to warmer climes for the winter. But why Florida? Certainly, our southernmost state is not the only place in the country with pleasant winter weather. Texas, as we know from experience, can be gorgeous during the winter.
Unfortunately, this automatic association makes renting to snowbirds a challenge for Katy, Texas property owners, as most potential tenants are busy searching for properties in Key West and Fort Lauderdale when the winter winds start blowing. How, then, can you redirect those searches and lead them to your appealing properties?
Though there is surely a subset of snowbirds you'll never lure away from Florida, there are many who could easily be tempted to shift their plans in the direction of Texas. Here are four tips that can draw more attention to your listings.
Advertise Smarter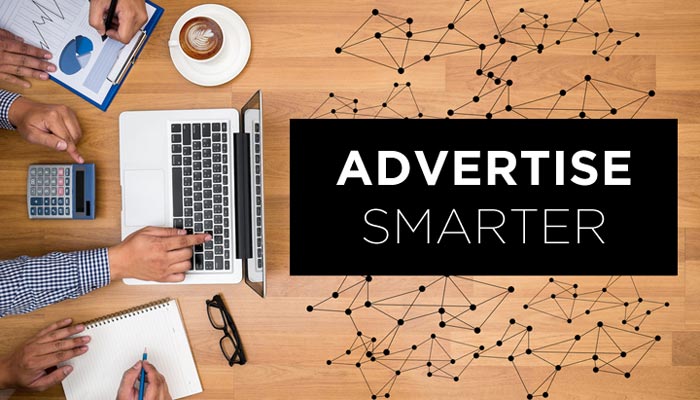 One of the biggest challenges when it comes to attracting snowbirds, or winter visitors as they're sometimes called, is figuring out how to reach them. Since Katy isn't considered a prime destination, posting about your property in local papers or regional sites is unlikely to reach your target audience. They may think to check the listings for their top cities, but they won't skim listings for the entire southern part of the country.
Instead of listing your property locally or at random, target your efforts toward snowbird-specific publications. In this case, one of your best options would be to submit your property to the Winter Texan Times, but there are many other magazines and newsletters out there that you may find helpful in disseminating information about your properties.
Online rental sites are also increasingly popular with snowbirds, including Airbnb and VRBO. While you may be hesitant to lump your property in amongst weekend bedroom rentals or apartment owners looking to sublet their residence, you may be surprised by the results these sites garner.
Offer Amenities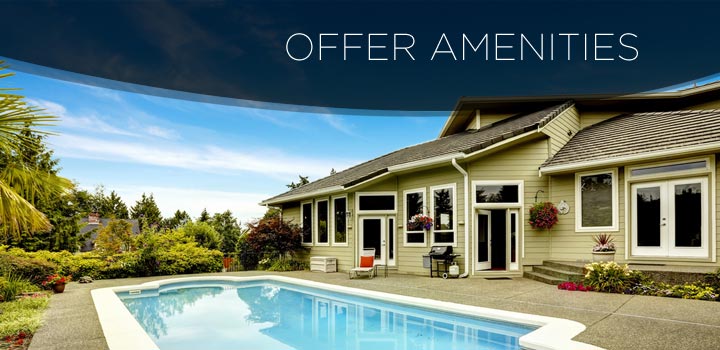 Though some long term renters, such as college students and young people with limited income may prefer to rent furnished apartments, under most circumstances, people prefer to add a personal touch to their home. This isn't typically the case with snowbirds, however, since the brief length of their stay makes this impractical. When trying to attract these tenants, you'll want to provide the furnishings – and describe them in a way that makes the property seem especially appealing.
Other amenities that may prove popular with snowbirds are heated pools, local cultural or social attractions, and easy access to activities like golf or tennis, as many enjoy participating in sports and going out on a regular basis. You may also want to mention any child-friendly attractions in the area, as many snowbirds have grandchildren and they may find themselves entertaining out of town family while escaping the winter chill.
Don't forget to highlight local medical services. Though many snowbirds remain in robust health, older travelers know that health emergencies can strike at any time. Whether you can provide information on local doctors or offer advice about what urgent care centers offer the quickest service, they're sure to appreciate your conscientiousness.
Provide Weather Assessments
One of the main reasons that people come south during the winter is to escape cold weather that can compromise their health, but many are less familiar with what they can expect if they settle in the southwest, compared to Florida or other surrounding areas. To dispel this uncertainty, include in your listings some information about the local weather conditions.
In Katy, you might explain, winter weather often hovers in the 60s and low 70s, temperatures that wouldn't be out of place in late New England spring. The weather is also drier than in Florida, a potential perk for those who are negatively impacted by damp weather. While potential tenants could easily do this research on their own, your role as property manager is to make your residences as appealing as possible, and that includes making them easy to evaluate.
Expand Your Reach
We often think of snowbirds as a uniquely American phenomenon – people from the northern United States shift to locations further south during the winter because the temperature differences within the country are so dramatic. This overlooks the fact that many snowbirds actually come from Canada, so this population is often overlooked. While it can be more complicated to rent to visitors from out of the country, it's certainly not out of the question. Just be sure to discuss any potential legal conflicts before finalizing the contract.
You'll also want to expand your language as your search for the right short term tenants for your property. Use "snowbird" – they know who they are – but also consider using terms like "monthly rental" in your description. Other language you might opt for includes "short term lease," "winter rental," or other terms that indicate you aren't looking for a standard tenant.
Don't be afraid to drop more popular place names into you listing, as they will attract views from more specific searches. Of course you shouldn't be misleading, but if you add a few comments about how Katy is a great alternative to Key West, Tucson, or Sarasota – all popular winter destinations – you'll expand your potential audience.
Green Residential: A Long Term Solution for Short Term Rentals

At Green Residential, we understand just how great living in Texas can be, even if you're not in it for the long haul. That's why we love to work with Katy property owners who need help managing their short-term rentals. From staging and listing to tenant screening and rent collection, Green Residential is happy to do the hard work while you kick back in your own snowbird's paradise. After all, everyone needs a break sometimes.
Contact Green Residential today to learn more about our comprehensive property management services. We'll work with you to design the perfect management package for your properties, no matter your needs.
This winter, don't sweat the small stuff – Green Residential has you covered.