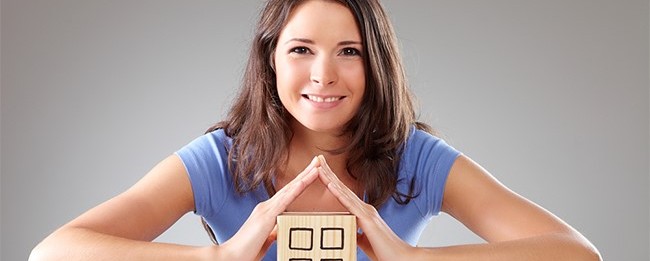 As a rental property owner, you are concerned with many aspects of your property and its management, but none as great as making sure it's rented. Owning a rental property presents the challenge of filling vacancies quickly and with well-suited tenants. After all, you want to maximize your profit and minimize anxiety.
When a lease is drawing near its end, there are a number of things you can do to ensure your property is rented again with as little lag time as possible.
Select Your Marketing Strategy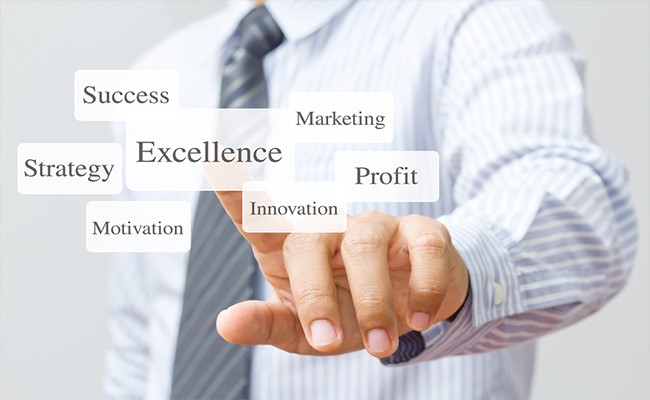 The manner in which you advertise your property will determine the amount of exposure your listing gets and the type of renters you attract. In some cases, word of mouth advertisement goes a long way and can quickly fill a vacancy. This method works great in close knit communities or when you have a good relationship with the neighbors surrounding your property. The neighbors will obviously want to attract respectable, like-minded renters to the area, so their aid in spreading the word can be a great asset to your search for a tenant.
If word of mouth advertising doesn't seem sufficient in your case, you should consider listing your property online or in classified ads. These forums can generate a large amount traffic and exposure – sometimes an overwhelming amount. Be selective about which venue you choose, and clear in your description in order to hit your target audience.
Writing Your Listing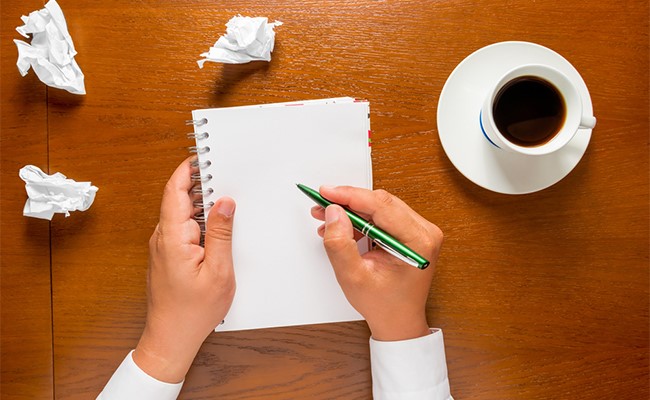 Often, rental listings in the classified ads do a terrible job of providing pertinent information about the property. If you leave out key details, be prepared for your listing to be passed over or to have your phone ring countless times to answer the same questions over and over again.
Picture It
A good listing starts with good photos. Display high quality images that accurately represent the property. Use complimentary lighting, and take the pictures on a sunny day. Capture the most used areas of the house, as well as any highlights. If the house has 3 bedrooms, share pictures of each one, and the same goes for bathrooms. Strategically placing minimal furnishings will add scale to photos and give prospective renters an idea of how their furnishing will fit into the space.
Be Detailed
To effectively describe your rental property, make note of basic attributes like the number of bedrooms, bathrooms, approximate square footage, and relative location of the home. Clearly state the cost of rent and utilities, length of the lease, and whether or not pets are allowed.
Secondary to those details, prospective renters like to know about available laundry machines or hookups, and the parking situation. Is there a garage, carport or other off-street parking? And about the property itself—how large is the yard, and is it fenced? Do any landscape features require extra attention, like flower beds that need weeding or large leafy trees that will require raking in the fall?
Reel Them In
Providing this detailed information will weed out people who would call you to ask questions, costing you time and energy. Additional details you might offer in your listing can help to spark the attention of already qualified prospective tenants. What special features does your property include—a lovely window seat overlooking nice scenery, built-in breakfast bar, claw foot bathtub, or a handy work space in the garage? The right tenant will be reeled in by these types of niceties.
Offer a Viewing
If you have interested parties that would like to tour the property before it's vacant, it may be worth offering your current tenants a small bonus for showing the home. Ask them to remove personal photos first as they are packing, and maintain a tidy home on days that the property will be toured. Always arrive early for these appointments to ensure the property is up to your standards for showing.
When your rental home is vacant, you can consider showing the property bare and unfurnished, or you might stage the home with simple, yet classy furnishings and décor. Staging can make for an inviting, homey feel that potential renters can imagine themselves in. However, personalizing too much might have the opposite effect. Try to stick with neutral tones, basic furnishings and minimalistic decorations.
Make a House a Home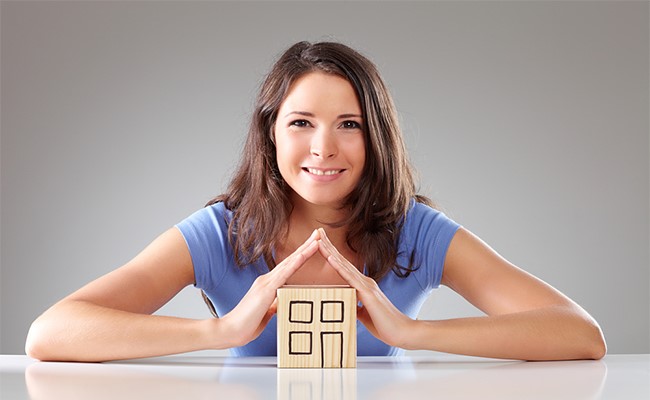 Whether you choose to stage the home or show it unfurnished, there are ways to make the space seem attractive and comfortable. Start by ensuring that the wide open spaces are clean, and then get more detailed by inspecting corners and pieces of trim for dust and grime. Clean out cupboards and drawers with a vacuum to remove crumbs, hairs, and other unappealing reminders of previous tenants.
Windows should be clean and clear of fingerprints or other smudges, and window treatments or blinds should be well-matching and in good working order. Set the mood with strategic lighting and lots of natural light coming through the windows. You should also adjust the thermostat to a comfortable temperature, or showcase a cozy fireplace if the weather is chilly.
Be Friendly and Relatable
The classic stigma attached to landlords is one of an irritable, stingy grouch who is difficult to approach. To attract a renter and entice them to stay on as a long standing tenant, you should try to break the mold.  Don't be afraid to engage in conversation, share little details about yourself, and ask personal questions to get to know your tenants. Be clear on the proper way to notify you if something needs your attention, and make yourself available for questions that might come up over the first month of the lease.
Contact Green Residential
If filling your vacant rental property seems like a daunting task, or if you've been bothered with it more times than you can manage, the experts at Green Residential can help! Our professional property management services take care of every detail for you, from finding and screening tenants to arranging upkeep and repairs for the property. Let us take the anxiety out of owning a rental home. To learn more about the services we offer, please contact us today!