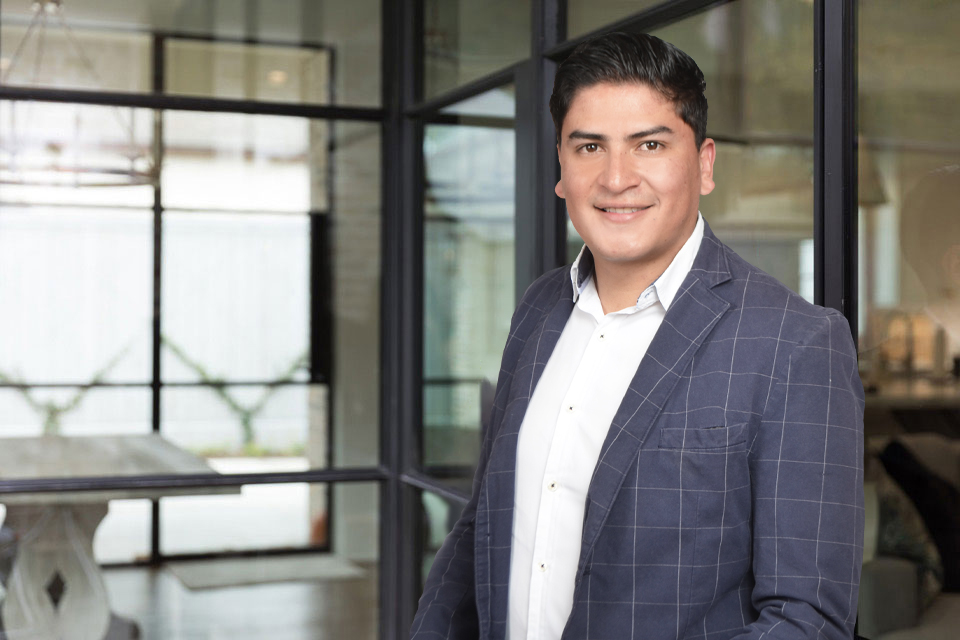 Alan Mercado
Make Ready Coordinator
Alan is a Green Residential Make Ready Coordinator. When a new client hires Green Residential, or when a tenant is moving out of a home we currently manage, he helps to prepare our clients' properties to be rented out.  He does this by communicating with owners, tenants and contractors about updates needed.  Prior to joining Green Residential, he worked as a financial advisor for a retirement fund management company.
Practice Area:
Make Ready Coordination
Words to live by:
God´s greatest gift and design is your own existence, feel free to really enjoy it!
All-time favorite movie:
Interstellar (2014)
Interests outside of work:
Spending time with his family, hiking, camping and also meeting people from different cultures.
What was your first job?
Customer service for satellite tv company.
What music/bands do you like to listen to?
America, Deep Purple, Eagles, Toto, modern trance and chill out beats.