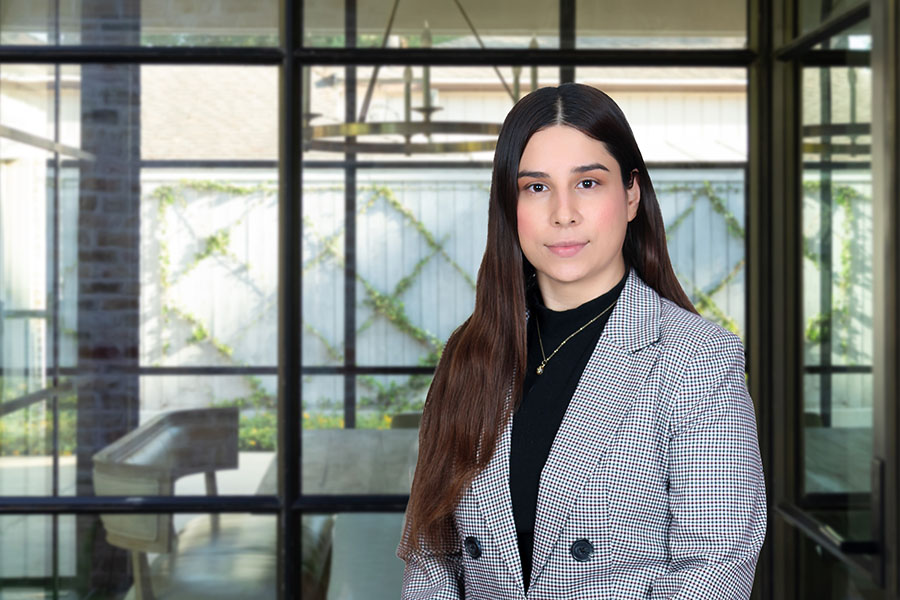 Sophie Poumian
Transaction Coordinator
Sophie is a Green Residential Transaction Coordinator.  After graduating, Sophie worked as a Sales Assistant at a Real Estate Agency and then she was part of the Debt Restructuring Team at Eval Capital, a private financial advisor company where she focused on getting nonperforming loans back on track with payments.
Practice Area:
Leasing
Words to live by:
"At the end of the day, we can endure much more than we think we can." – Frida Kahlo
All-time favorite movie:
Cloud Atlas
Interests outside of work:
She loves cooking all kinds of food recipes. She also loves binge-watching series.
What was your first job?
Sales Assistant at a Real Estate Agency
What music/bands do you like to listen to?
She enjoys listening to pop and bossa nova music.