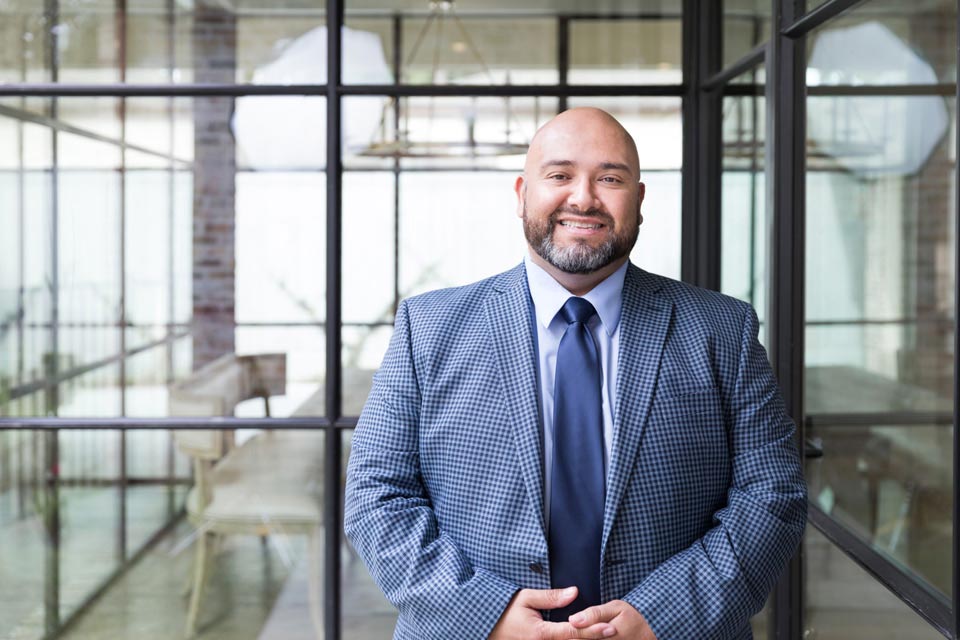 Jorge Lopez
Leasing & Operations Specialist
Jorge is one of Green Residential's Leasing & Operations Specialists. He is responsible for overseeing various leasing and operational activities.  He does this by communicating with owners, tenants, prospective tenants and contractors about their various needs. He has worked in the customer service and sales industry for 15 years.
Practice Area:
Leasing & Operations
Words to live by:
Use your God-given gifts to serve others.
All-time favorite movie:
Saving Private Ryan
Interests outside of work:
Fishing, camping, watching movies, and hanging out with family and friends
What was your first job?
Worked at Randall's for five years
What music/bands do you like to listen to?
Everything but opera