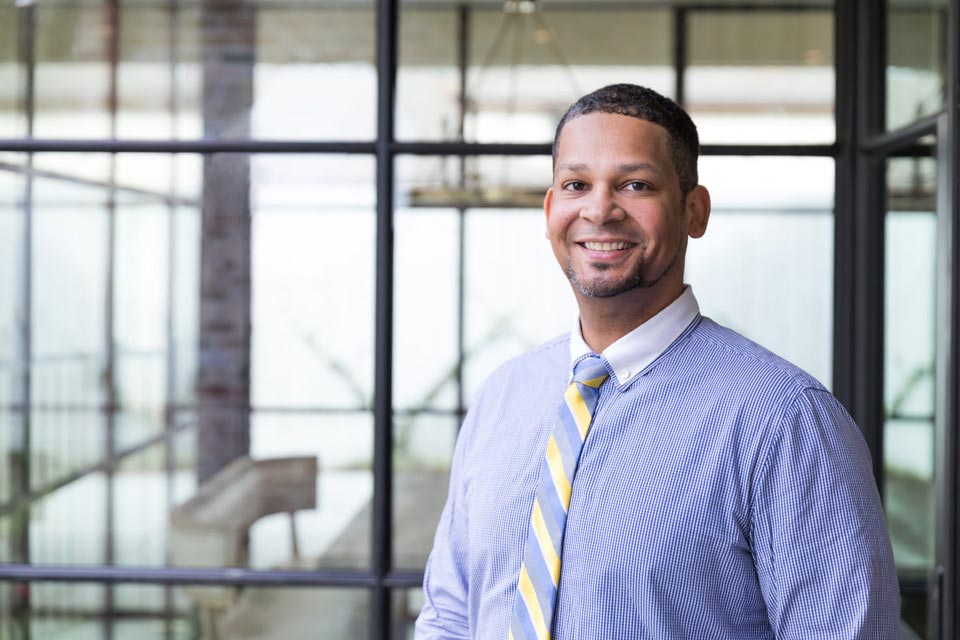 Nathan Vail
Field Service Inspector
Nathan is a Green Residential Field Service Inspector.  He is highly involved in the Make Ready process.  After tenants have moved out of a property, he gets the homes ready to be put back on the market. He also does handyman work to help keep clients' homes in working condition. Prior to joining Green Residential he worked in the construction industry as a contractor, project manager and business owner for 14 years.
Practice Area:
Field Service
Words to live by:
Do unto others as you would have them do to you!
All-time favorite movie:
Anything Marvel
Interests outside of work:
Family! His wife and kids. He also enjoys woodworking, landscaping/gardening, collecting pipes, and reading.
What was your first job?
Working as an apprentice in a carpentry shop in Miami making custom kitchens and cabinetry.
What music/bands do you like to listen to?
He has varied taste in music. From Celtic bag pipes to rock. From the classics to current pop.