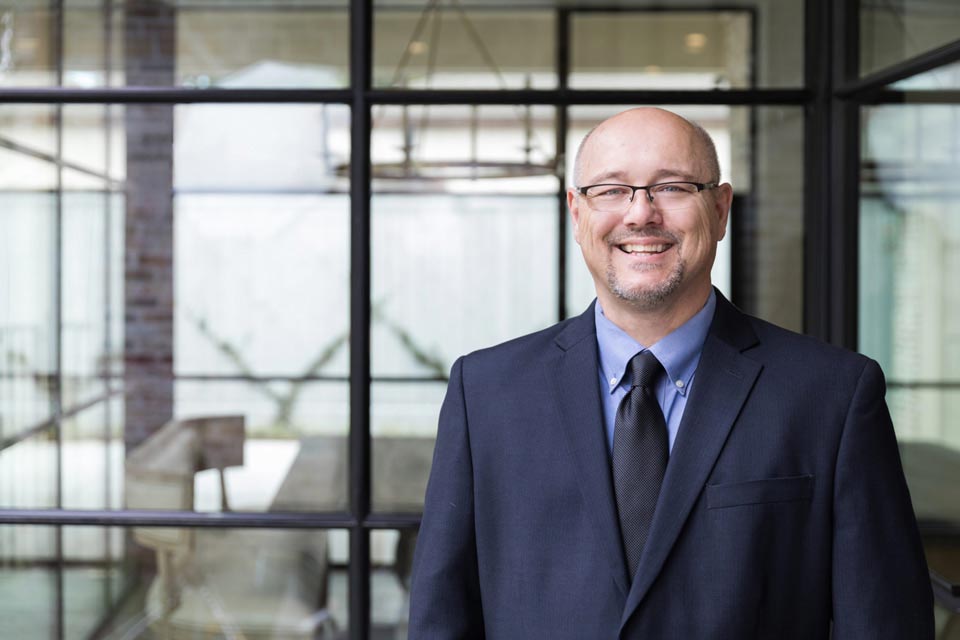 Marc McAllister
Realtor
Marc is one of Green Residential's Sales and Leasing agents. He has 10 years of experience and is a Residential Realtor, Master Certified Negotiation Expert and Accredited Luxury Home Specialist. Before becoming a Realtor, Marc worked in retail management for several years as a store manager and enjoyed training new store managers.
Practice Area:
Sales & Leasing
Words to live by:
"Believe and act as if it were impossible to fail." - Charles Kettering
All-time favorite movie:
Raiders of the Lost Ark
Interests outside of work:
Spending time with my family, wood working, reading, and martial arts
What was your first job?
Entry level position at Pierce Sales - cleaned the sales floor, delivered trailers, and unloaded tractor trailers.
What music/bands do you like to listen to?
He enjoys all eras and styles of Rock Music, Jazz, Big Band and a little bit of Country & Western.