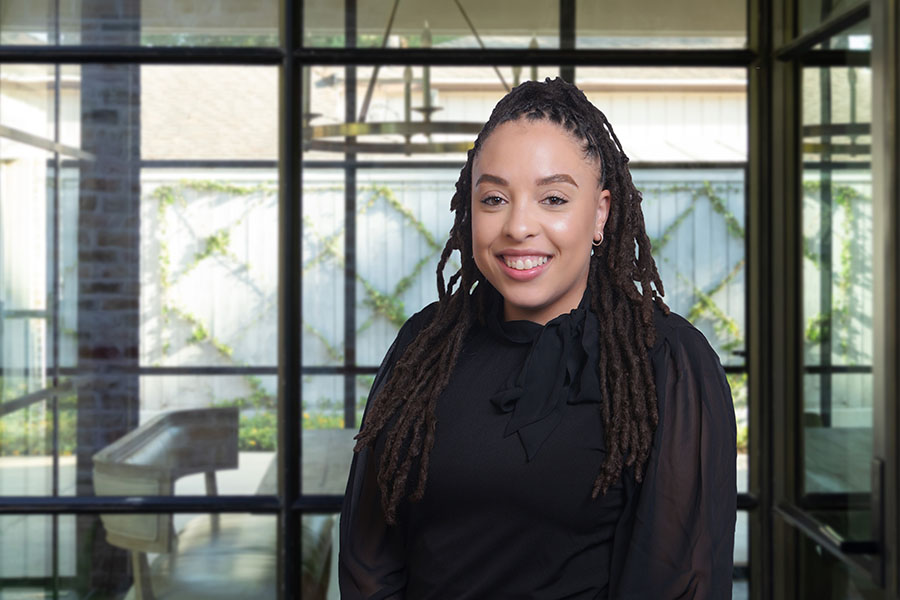 Arianna Lott
Property Manager
Arianna is a Property Manager at Green Residential. She has been in the multifamily property management industry for over 4 years.
Practice Area:
Property Management
Words to live by:
Minority Report
All-time favorite movie:
Avatar
Interests outside of work:
Reading, playing tennis, learning from people, and watching YouTube.
What was your first job?
Working at her dad's mortgage company
What music/bands do you like to listen to?