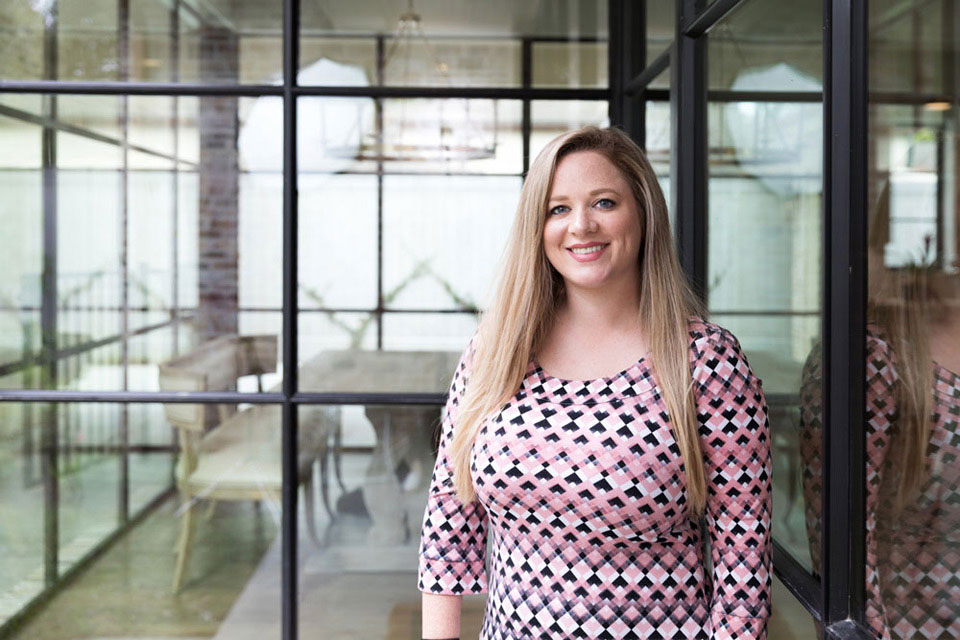 Ashly Rojo
Secretary
Ashly is Green Residential's Secretary. She primarily takes care of lease renewals, invoice entry, and utilities for the properties. Ashly worked in the customer service industry for 6 years and recently became a certified pastry chef.
Practice Area:
Secretary, lease renewals, utilities
Words to live by:
Don't worry, be happy.
All-time favorite movie:
Perks of Being a Wallflower
Interests outside of work:
Baking, art, spending time with family, friends, and her dog.
What was your first job?
Cashier at a bakery
What music/bands do you like to listen to?
Any kind of music as long as it has a great beat.