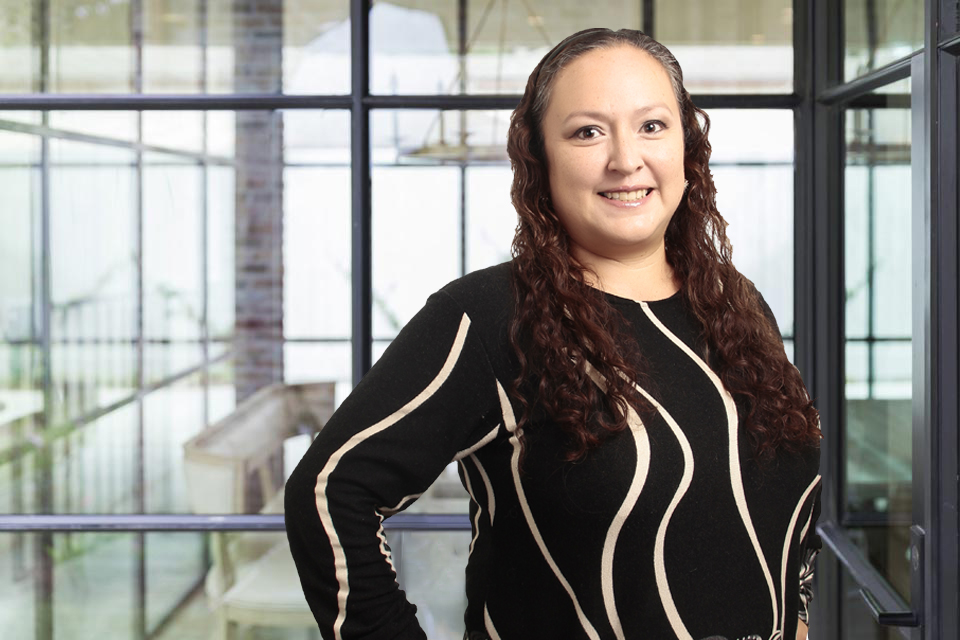 Mary Martinez
Repair & Maintenance Coordinator
Mary is a Green Residential Repair & Maintenance Coordinator. She helps our clients keep their properties in good condition by communicating with owners, tenants, and contractors about updates needed.  Prior to joining Green Residential, she worked as a general manager in a Boutique Hotel.  She has 15 years of experience in the customer service industry.
Practice Area:
Repair & Maintenance
Words to live by:
If you can have it in your head, you can have it in your hand.
All-time favorite movie:
Meet Joe Black
Interests outside of work:
Reading books for personal development and watching movies with her family.
What was your first job?
Front-desk agent in a Marriott Hotel
What music/bands do you like to listen to?
Pop, Maroon5, Anastacia, Backstreet Boys, Kenny G, Yanni, and Bossa.