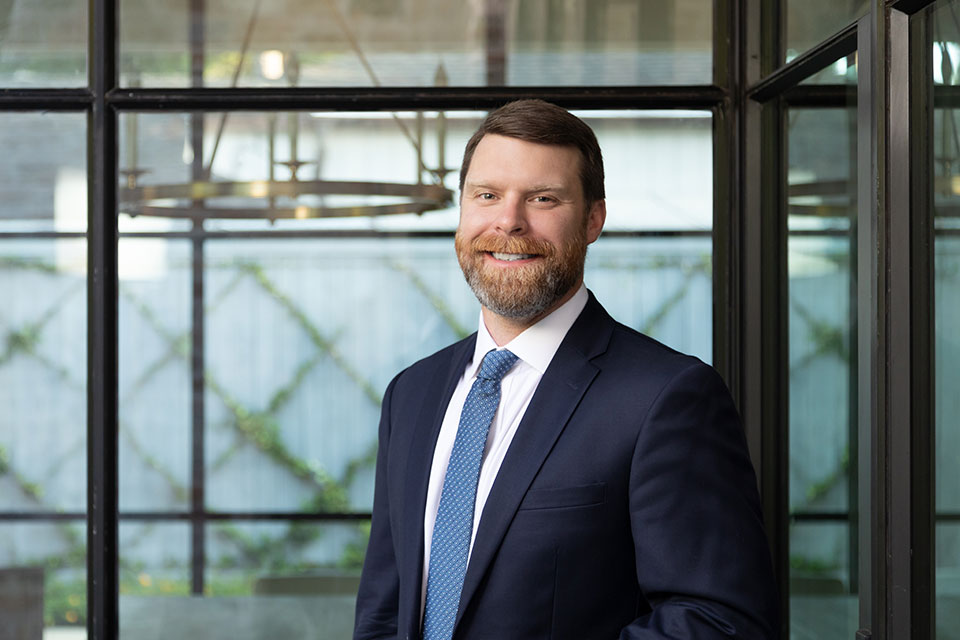 Zach Hughes
Senior Vice-President
Zach is a Houston native and has 12 years of experience in the construction business.  He recently worked on the executive team as a Vice President with Forney Construction, a commercial general contractor located in Houston.  During his time there he oversaw and managed a wide variety of construction projects valued at over $200,000,000.
At Green Residential, Zach oversees all construction operations for our private equity fund.  Zach graduated from Texas Tech University with a Bachelors of Science in Business Management and currently serves on the board, with his wife, for a non-profit that focuses on serving the youth in the Houston area.  He and his wife live in Houston with their two kids.
Practice Area:
Construction Operations for Investment Fund
Words to live by:
"Live in a way where you look forward to looking back" - Greenlights
All-time favorite movie:
The Sandlot
Interests outside of work:
Hanging out with family and friends, hunting, fishing, and Texas Tech sports.
What was your first job?
Mobile Car Wash Owner and Operator.
What music/bands do you like to listen to?
Texas Country, Drew Holcomb, Dwight Yoakam Radio on Pandora.