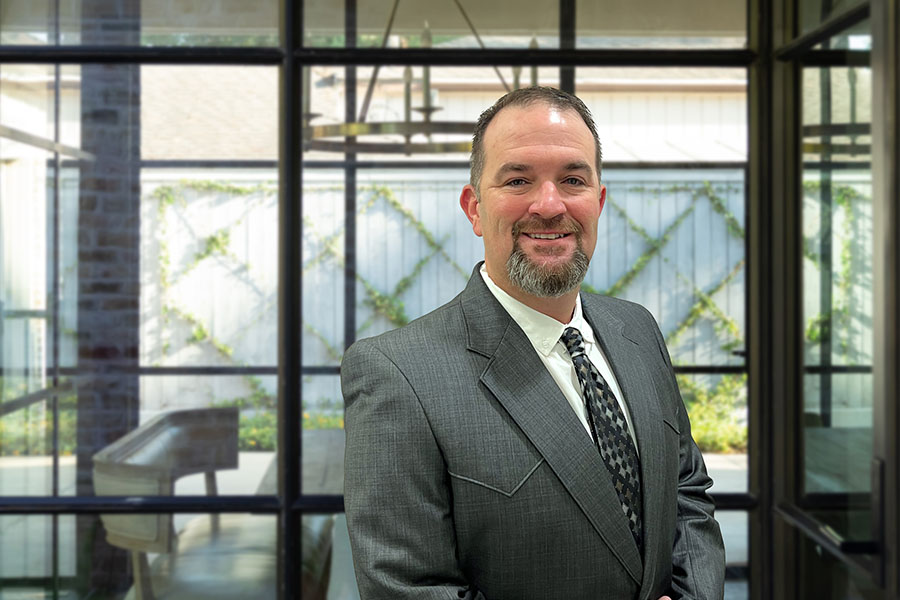 Josh Sanders
Oklahoma Project Manager & Professional Home Inspector
Josh is a Green Residential Project Manager.  He is an Oklahoma Native and has 8 years' experience in the construction/inspection industry. He recently worked as a home inspector for his own business where he performed home inspections for real estate transactions. Josh spent 10 years as a Manager of Track Maintenance for BNSF Railway. He was the project manager for over 170 projects in the last 5 years, managing 35-40 employees daily.
He managed the daily maintenance operations for bridge building and track maintenance/repair. During his time at BNSF Railway, he managed an operating budget in excess of 2.5 million dollars each year and a wide variety of projects valued at over $60,000,000 a year. At Green Residential, Josh is our Project Manager in Oklahoma. He inspects homes prior to purchase, builds scopes of work, develops budgets, and inspects homes during construction. Josh is a 13-year Army veteran who is married with two kids.
Practice Area:
Project Manager
Words to live by:
Everything happens for a reason. Everything leads to something better.
All-time favorite movie:
Lonesome Dove
Interests outside of work:
He enjoys weekends at the lake with his family. He also enjoys hunting, fishing, and watching his kids play sports.
What was your first job?
Shelf stocker at a grocery store.
What music/bands do you like to listen to?
He loves red dirt and country music.