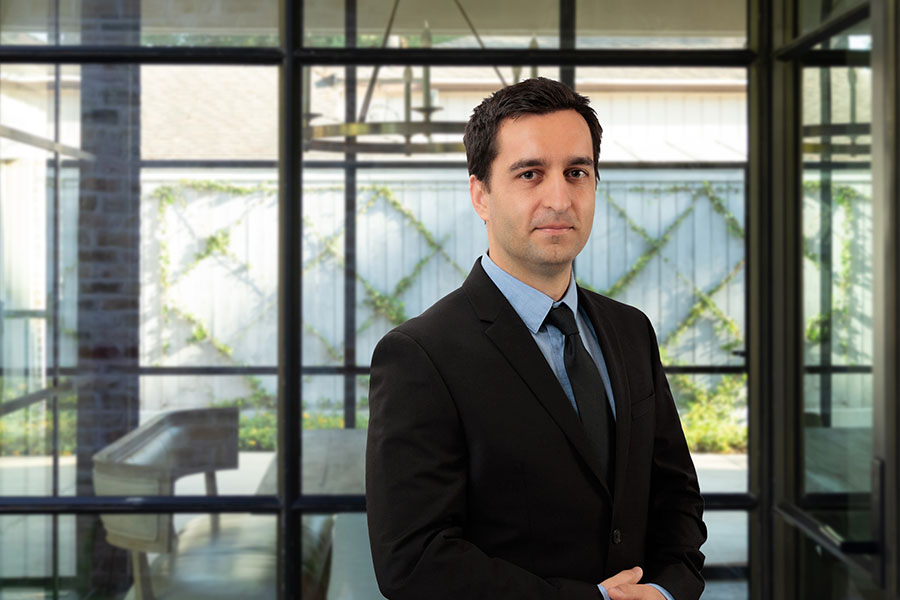 Bogdan Ionica
Dallas | Fort Worth Project Manager
Bogdan is a Green Residential Project Manager for the Dallas/Fort Worth area.  He is in charge of the renovation projects from start to finish, planning and coordinating with the general contractors.  Prior to joining Green Residential, he worked as a project manager at a local design building company in Dallas.
Practice Area:
Construction Management
Words to live by:
Be still and know that I am God.
All-time favorite movie:
War movies, recently Greyhound
Interests outside of work:
Spending time with the kids, home projects, day trips.
What was your first job?
Helping with his dad's business.
What music/bands do you like to listen to?
Classic, Strahan, Josh Garrels.