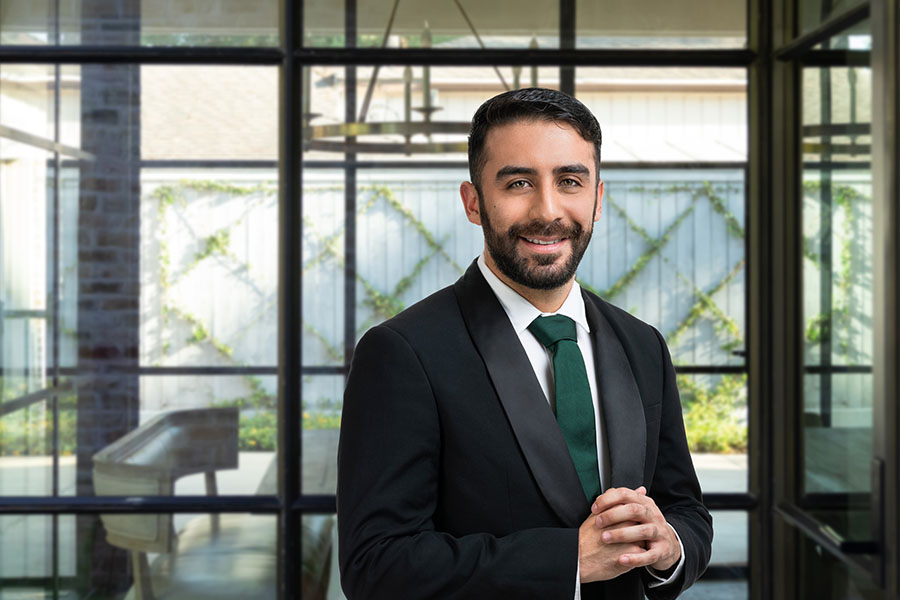 Jaime Cardenas
Repair & Maintenance Coordinator
Jaime is a Green Residential Repair & Maintenance Coordinator.  He helps our clients keep their properties in good condition by communicating with owners, tenants, and contractors about updates needed.  Prior to joining Green Residential, He worked as a launch engineer in the automotive industry.
Practice Area:
Repair & Maintenance
Words to live by:
"You can't wait until life isn't hard anymore, before you decide to be happy"
All-time favorite movie:
Shrek
Interests outside of work:
He enjoys traveling, spending time with friends, and playing soccer.
What was your first job?
Cashier at the family business.
What music/bands do you like to listen to?
He enjoys every kind of music, especially reggaeton and classic rock.