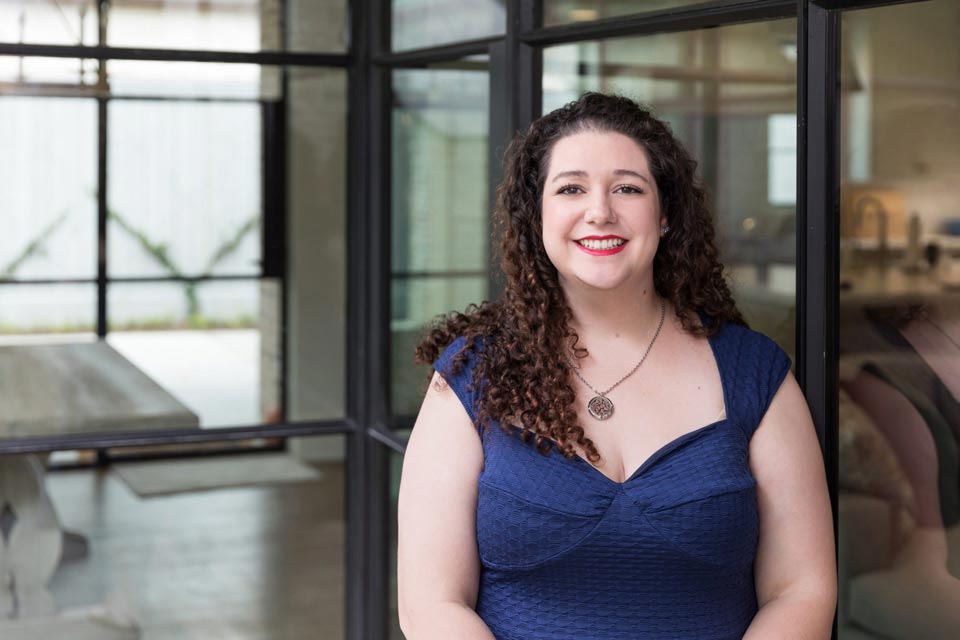 Lauren Brown
Administrative Assistant
Lauren is an administrative assistant for Green Residential. She has a background in customer service, from working as a hostess to becoming a customer service/call center training manager for a large local service company. Now she spends her time homeschooling her 4 children and enjoying time with the love of her life.
Practice Area:
Administration
Words to live by:
Motherhood isn't always glamorous but it is beautiful.
All time favorite movie:
Can't name one. Jurassic Park, Apollo 13, Superman II, Elf, Nacho Libre
Interests outside of work:
Spending time managing BrownTown (a.k.a. my husband and children), homeschooling my children, sewing, crafting, baking and cooking.
What was your first job?
Realtor administrative assistant
What music/bands do you like to listen to?
Big fan of *Nsync and Backstreet Boys! Also David Crowder, Pentatonix, Musical soundtracks and more. Favorite music of all time is...Christmas music!