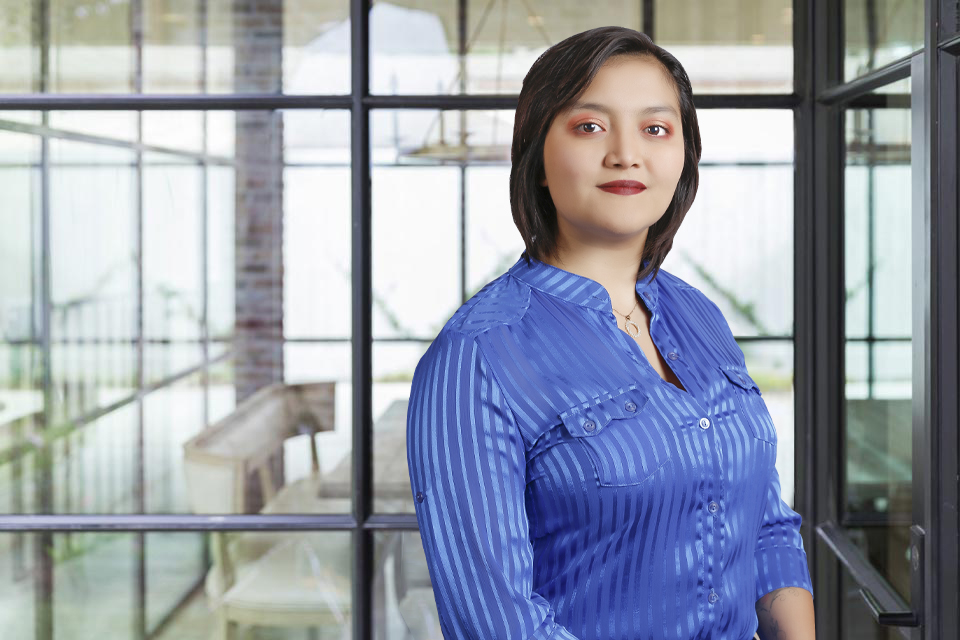 Luisa Porras
Administrative Assistant
Luisa primarily takes care of lease renewals and handles general owner and tenant questions.  Prior to joining Green Residential she worked in the customer service industry.  Her experience includes increasing productivity and efficiency of company processes by implementing innovative techniques and formulas.
Practice Area:
Lease Renewals and Customer Service
Words to live by:
What is more extraordinary than the fact that there are no limits?
All-time favorite movie:
The Greatest Showman and The Perks of Being a Wallflower
Interests outside of work:
Spending time with her pets, watching movies, and listening to funny podcasts.
What was your first job?
Cashier at a pizza restaurant.
What music/bands do you like to listen to?
Anything and everything.