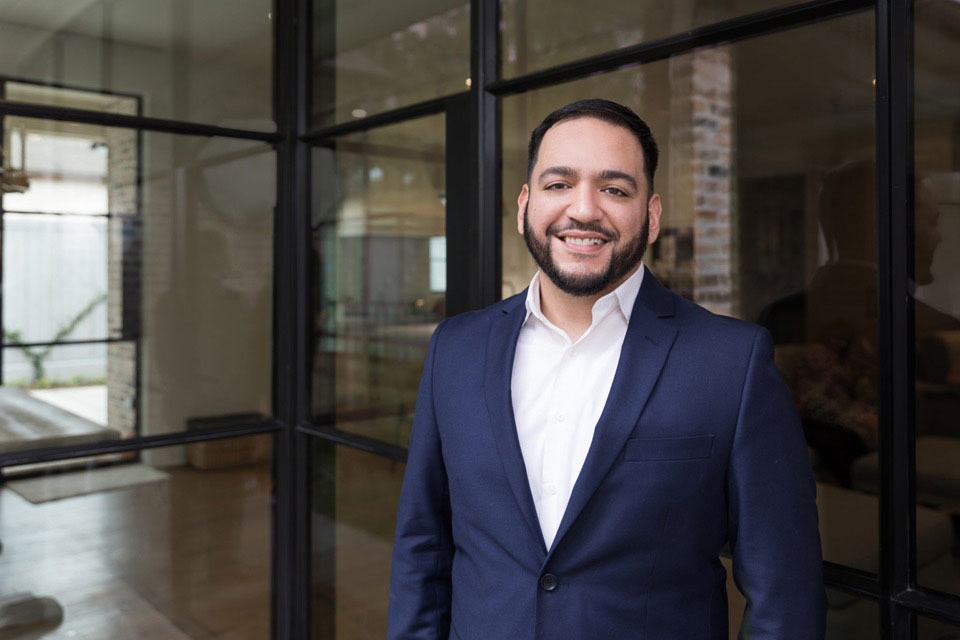 Roman Rodriguez
Realtor
Roman is one of Green Residential's Sales and Leasing agents. He graduated from the University of Texas at Austin in 2013 with a Bachelor's degree in business with a focus in marketing.  He enjoys meeting new people and helping them with their next real estate transaction. He takes pride in keeping his clients informed and educated so that they may have confidence in every decision they make.
Practice Area:
Sales & Leasing
Words to live by:
Victory loves preparation.
All-time favorite movie:
Avatar
Interests outside of work:
Watching movies, drawing & art, festivals, trying new food, traveling, outdoors, and sports
What was your first job?
Cashier at Whataburger
What music/bands do you like to listen to?
Hip Hop, Blues, E.D.M., Top 40, Country, and Jazz