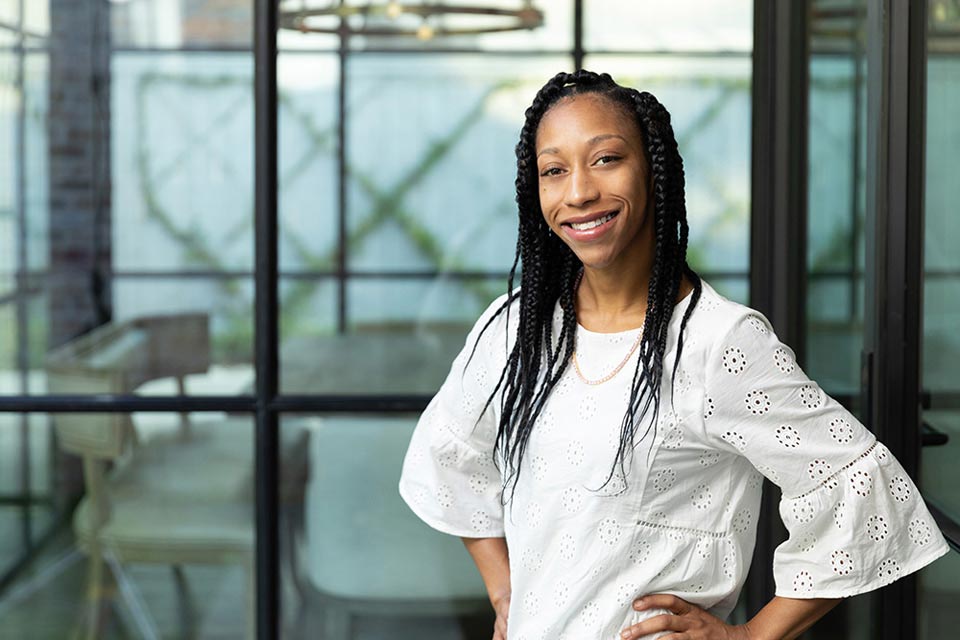 Philippian Chatman
Administrative Assistant
Philippian is a Green Residential Administrative Assistant. Prior to joining Green Residential, she spent 7 years in the customer service industry, with experience as an assistant manager and office assistant.
Practice Area:
Administration
Words to live by:
Don't complain just maintain
All-time favorite movie:
The Princess & The Frog
Interests outside of work:
She likes to spend time with her daughter. She also enjoys spending time at the gun range, traveling, and creating memories.
What was your first job?
Domino's Pizza
What music/bands do you like to listen to?
Rap, R&B, Pop and Oldies. She always has ears open for new music no matter how it sounds.